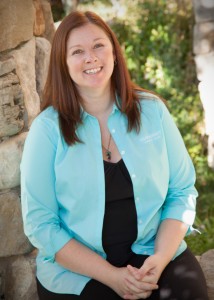 I am blessed to have been a part of Close to my Heart for 9 years! During that time I have shared my creativity with many others through scrapbooking and card making classes, home parties and workshops.  I have grown a team that has become one of the largest in Canada and earned three incentive trips!
I am also a busy wife, mommy to an active 10 year old boy and adorable 2 year old girl.  Somewhere, between family and my busy Close to my Heart business, I find time to be a full time teacher- I also love this!  My life is crazy but I wouldn't have it any other way!
I truly love this company and love what I do- let me share that with you!
Until we craft again, The Brae-er