New!! Cardstock Club (local or by mail)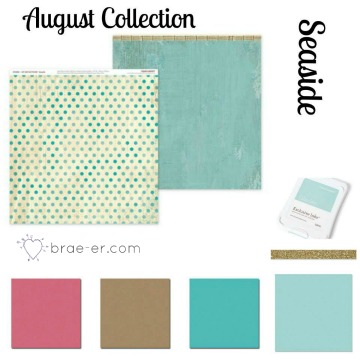 Want to get it all but just don't have the budget? Cardstock Club might be just the thing for you! Every month you will receive different patterned paper, cardstock, ink and a fun accessory for only $30! Order the months you want and skip the others- switch out your ink colour if you already have it! This club will be so much fun!!!
You will receive:  3 sheets of the patterned paper, 12 sheets of cardstock (3 of each of the 4 colours listed), a coordinating ink, and a fun embellishment!
All for only $30- sign up in August and get a FREE M-sized stamp set as my gift to you!
Until we craft again, The Brae-er