So we have released this super adorable product line called InstaLife. This line is perfect for the young and hip and all their fun instagram pics OR it can be used in a variety of other ways. The line features cute 4×4 mini albums with page protectors that come in two varieties. You can also purchase Instalife cards and even fun roller stamps!
Here is what some of the items look like: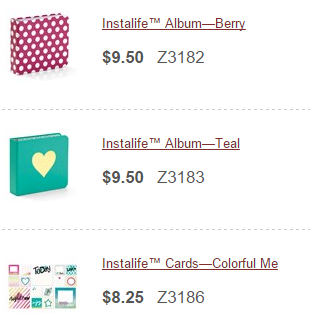 You can see more of this line on my shop site here
I love the little books and the cards that go in them are so adorable, fun and hip! I made some of mine into cards – some required a bit of stamping, some I embellished and some were perfect just the way they came!
Until we craft again, The Brae-er