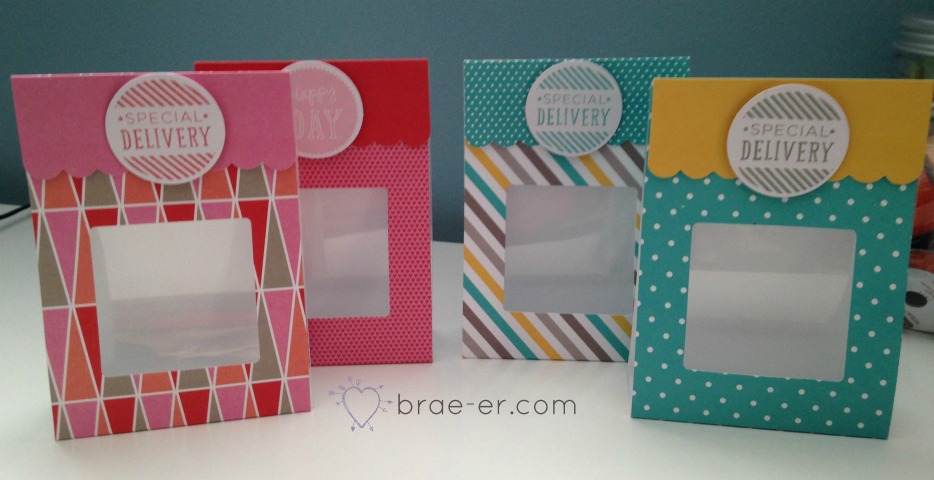 Do you know someone having a baby? Maybe you are having one yourself?
If you are seeking a cute gift idea or a simple favour for a shower than I may have it!
The CTMH Cut Above Treat Bag kits have SOOOOOOO many uses! Pictured is our Valentines Day kit and our Birthday kit… but you don't have to use them JUST for those events!
Each kit comes with the pre-printed packaging, candy sleeves, the die-cut circles and even stickers that can be added to decorate wrapped candy… now you can see candy did not make it into my bags…. instead it made it into my children!
These assemble in seconds- the coordinating stamp 'My Fave' allows you to really decide how you want to use these treat bags….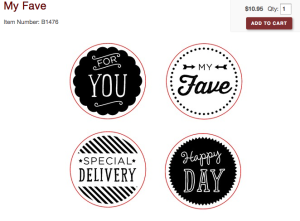 so simple and easy even a child could do it… but, of course, they would eat all the candy so don't actually have a child do it…
Until we craft again, The Brae-er