If you have followed my blog for any time you know that I enjoy throwing a good birthday party for my kids. Now, my son is older (11) and has evaded the birthday fun the last few years- opting for hockey games with friends and a trip south.  My daughter thought is still young and LOVES a good party!
This year Ellery turned four and we decided to have a Sunshine themed party- outside games, beach visit if it is hot and lots of yellow! Of course I use as much Close to my Heart product as possible in throwing my parties!
Treat bags- we used the CTMH treat bags to create our little bags of sunshine for our friends. They included the sunny treats of bubbles and a ring pop! The front of the bags were decorated with cuts from the CTMH Artbooking cartridge and some of our new orange shimmer trim!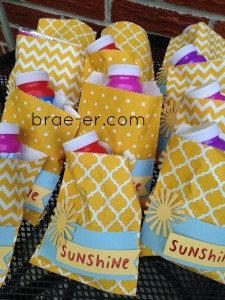 Our 'Happy Birthday Sunshine' banner was made with more yellow treat bags. The sun was cut out on the Artbooking cartridge and the alphabet was cut using our new CTMH Artistry cartridge (and I LOVE the font!)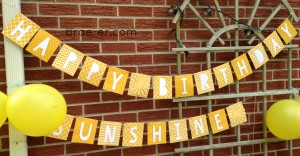 This fun birthday decoration was created using tissue paper- cheap and easy but it took a long time! We took polaroids of all our guests and I added the pictures to this bunting with clothespins- a fun little addition but one that I forgot to snap a pic of in all the excitement.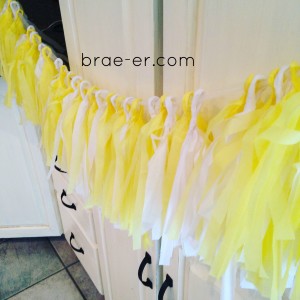 We also had lots of yellow food- fresh corn on the cob, lots of lemonade and other sunny treats. I baked a cake and my sister decorated it- the cake was out 'shone'  by the banana split bar (HUGE HIT!!)  My big girl is now four and off to school- boo!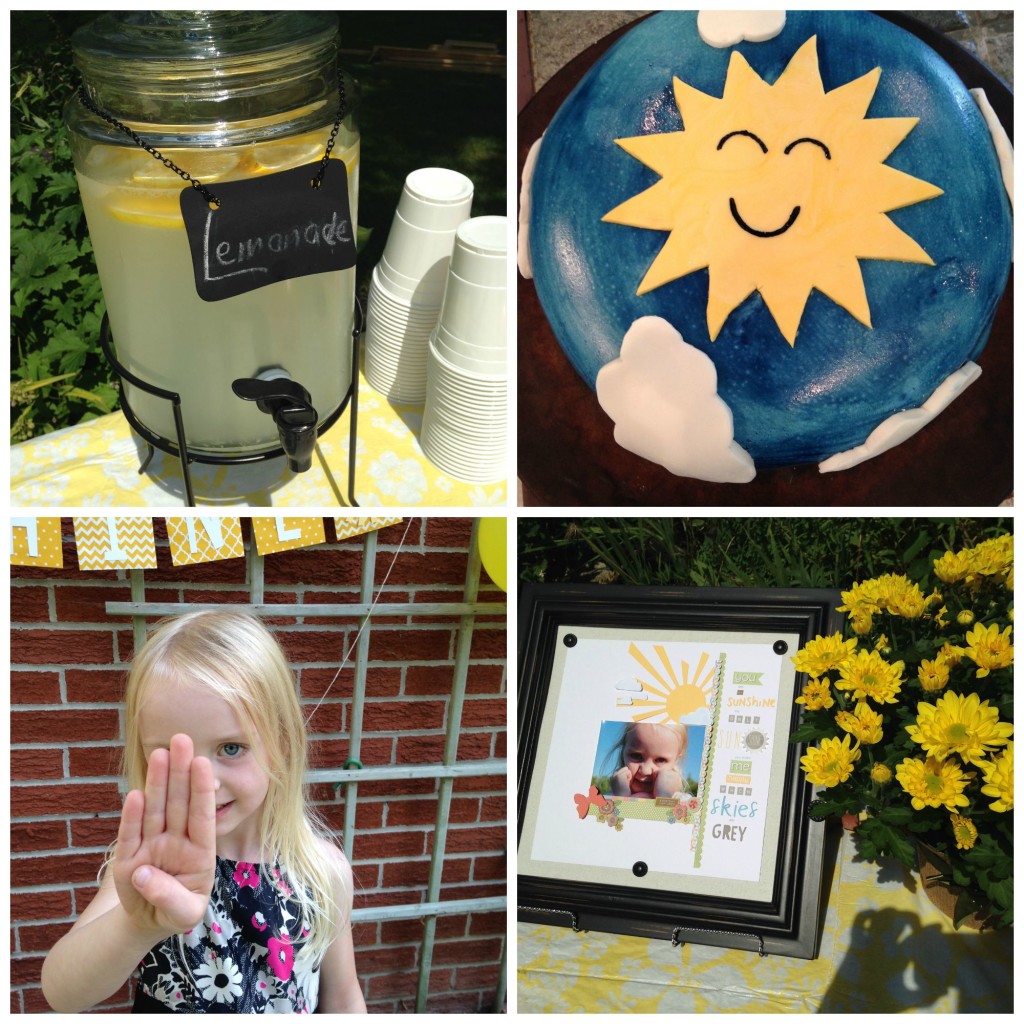 Until we craft again, The Brae-er