Yep!
Unicorns and Lumberjacks! Or trendy bearded men and cacti… and palm trees! Ohhhh I just LOVE the new papers and their trendy attributes! Have you seen the fun of these papers? There is so much inspiration and these papers are super versatile (as our papers aim to be). Check each new paper family out below AND find the paper pack, complements and accessories in my SHOP!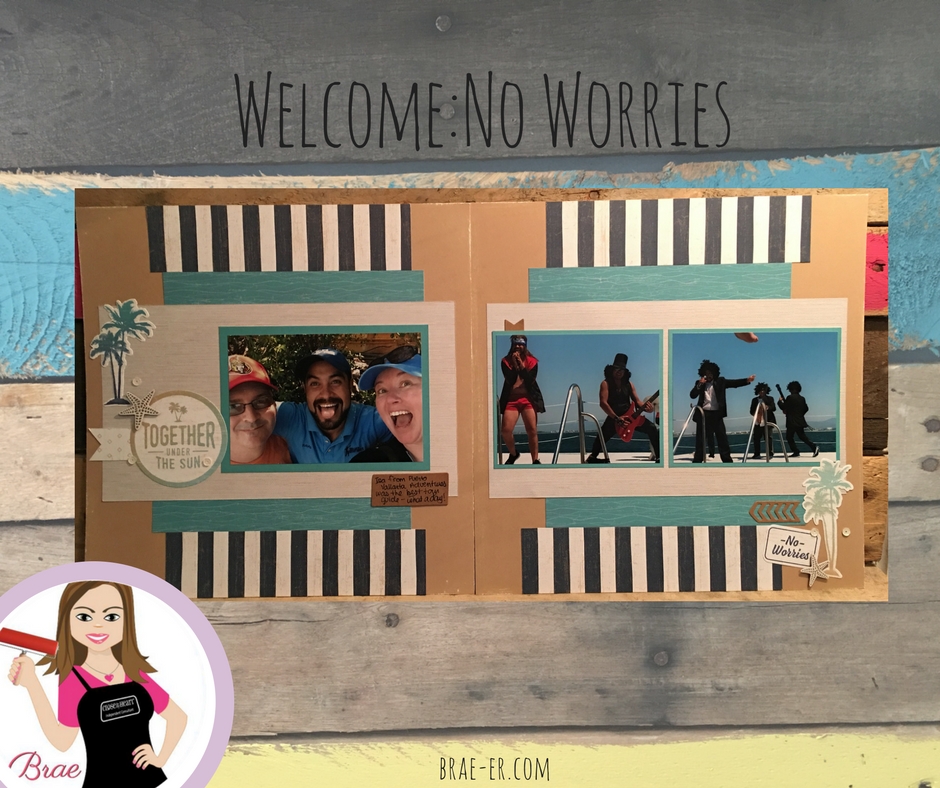 No Worries- think tropical vacation, cruise or days spent at the beach! BUT this paper would also be great for pictures of little boys (or even men since it has a dark blue tone that is more masculine). The complements feature some fun palm trees and the coordinating stamp set and thin cuts have more palm trees AND a cruise ship!! So fun!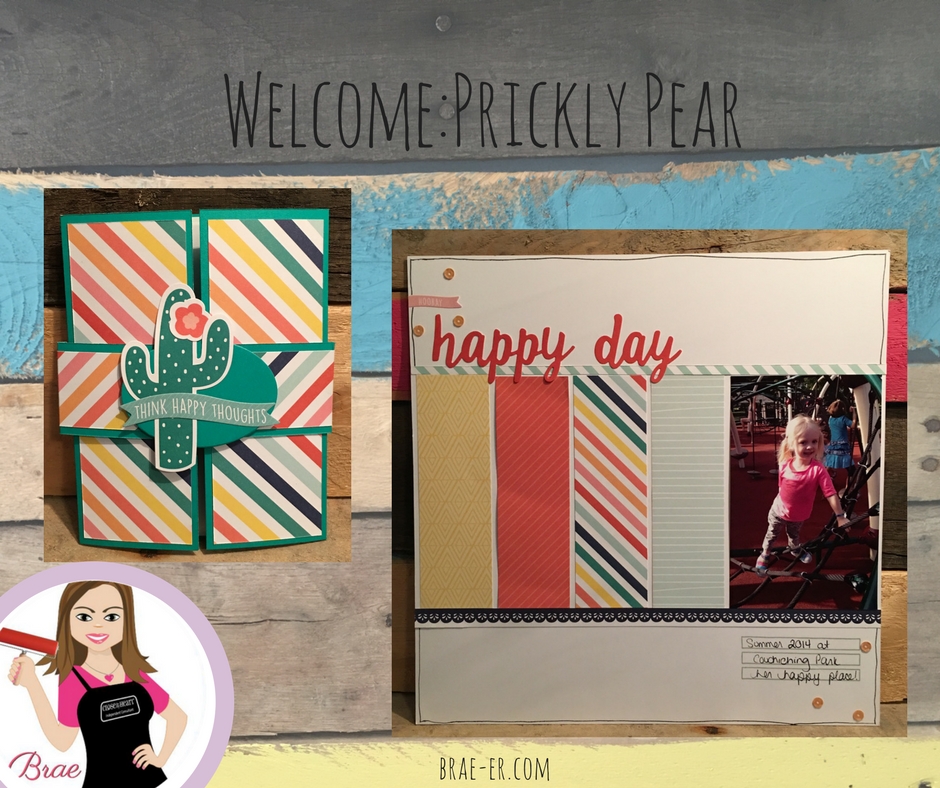 Prickly Pear- happy summer colours. Bright, vibrant and full of life! This paper is perfect for outdoor, summer photos, celebrations, birthday parties and fiesta's! Although the cactus complements may seem funny to use up here in Canada- I found they made a super cute accent to my card (and you just never know when they will be perfect for a scrapbook page either!)  The striped piece of paper is already my most fav piece in this collection.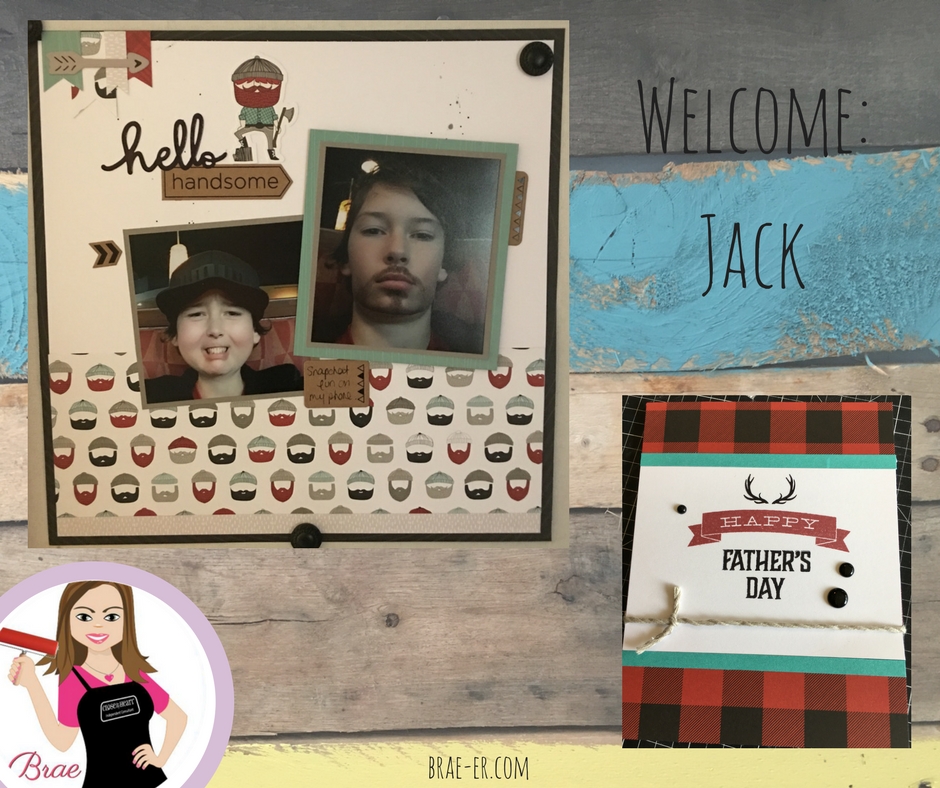 Jack: Seriously?! How awesome is this paper! Buffalo plaid and lumberjacks that are super adorable! LOVE!!!!! As a Mom to a teenage boy,  I am thrilled to have something that fits his activities (the few he does allow me to take photos of). The complements are so very cute and the coordinating stamp set and thin cuts has an adorable bear (and there is another stamp set that makes this a perfect fit for camping themed pages!)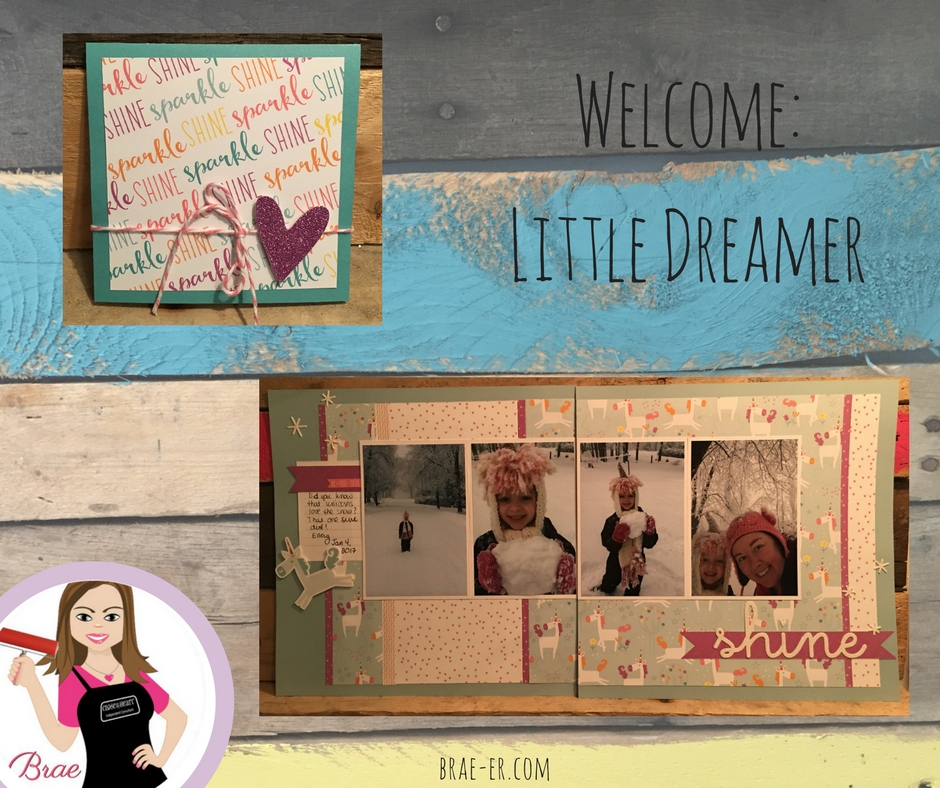 Litte Dreamer: Unicorns.
Yep, I don't know that I need to say more LOL!
I can already predict which papers, stamps and thin cuts are likely to sell out before the seasonal book ends so be sure to get your MUST HAVE items early on!
Watch for more fun inspiration in the next few weeks and remember to check out the online catalogue or the actual product in my SHOP. 
Until we craft again, The Brae-er