I read a post the other day that asked a really interesting question,
"If time and money were not an issue, what is one hobby you would begin?"
Of course I was intrigued and had to read more and do you know what I found was most common?! Most of the responses listed scrapbooking! As I continued reading I was surprised that most of the comments did not reflect a cost concern. Nope, most indicated a lack of time for the thing holding them back from creating beautiful and meaningful scrapbooks. I had many emotions : shock, a little sad, and then an overwhelming need to help these people out! Scrapbooking does not have to take hours and hours. Scrapbooking can be done in minutes!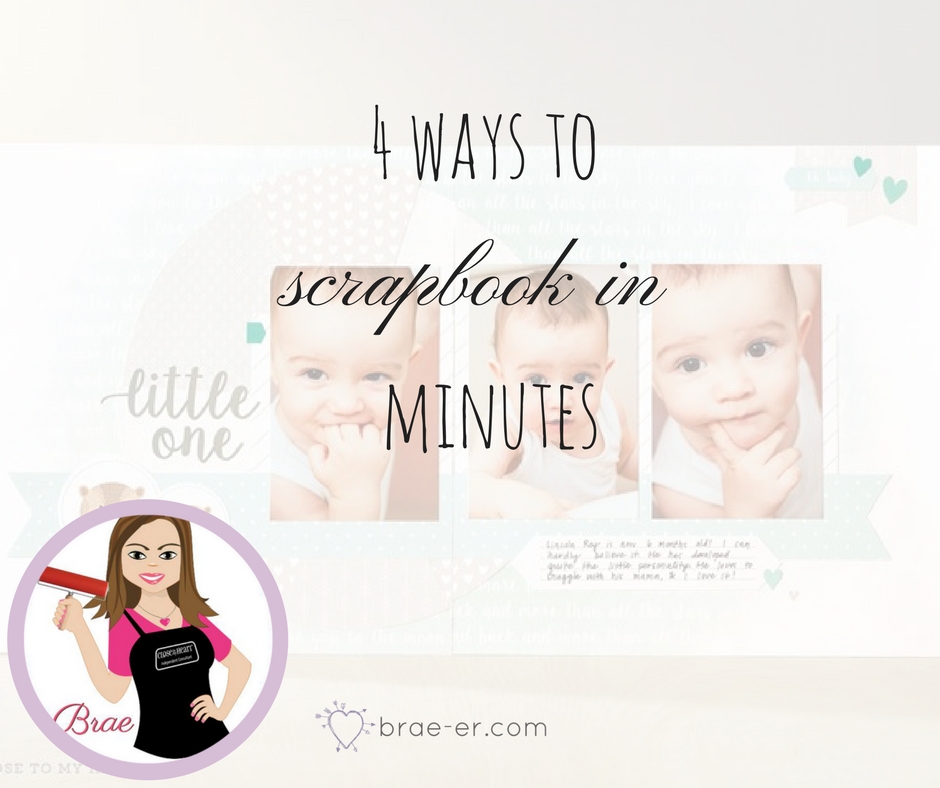 Close to my Heart makes a few products that makes scrapbooking in minutes a breeze. Read on to find  _________ ways you can scrapbook in minutes.
mini books
pml cards
simple layouts
Cut Above Layout Kits
This may be the easiest of the options and this month it is my FAVOURITE! Why? Because these kits are on sale (50% off!). That means you can create a scrapbook in minutes AND save some money too! Winner, winner, chicken dinner! Currently we have two kit options for you to choose from:
Forever and Always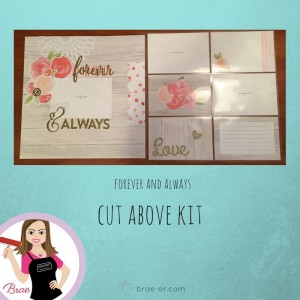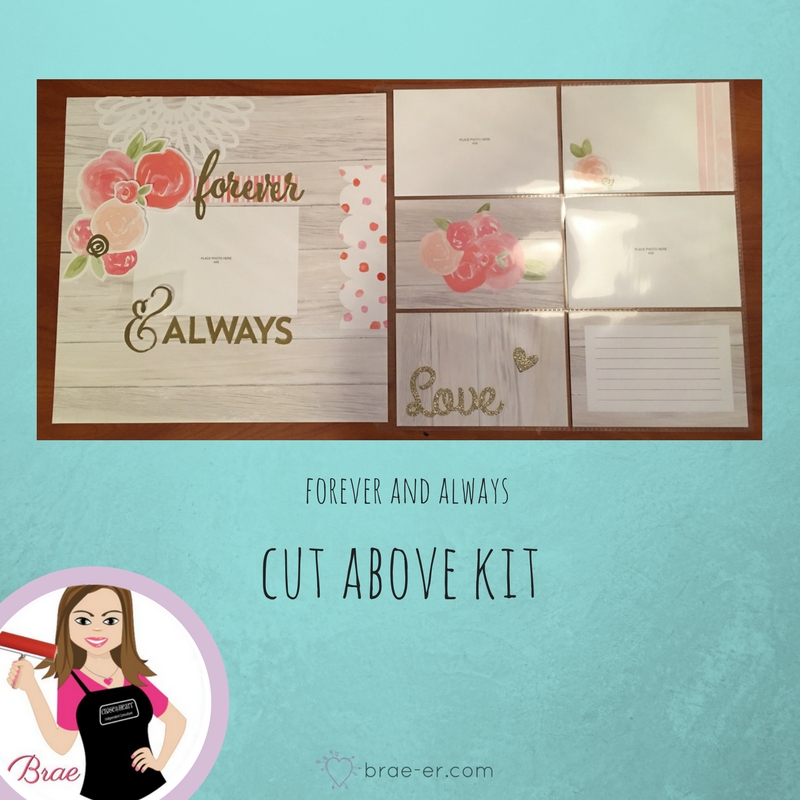 Little One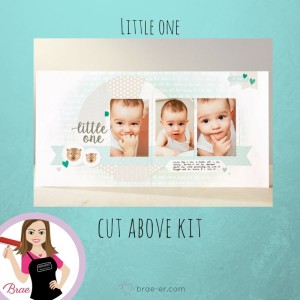 These kits come pre-cut and the pieces just need to be popped out of the paper. The insert supplies some instructions and then you just need to follow them and assemble. Easy!
Check out this video to see more about our Cut Above Kits.
Until we craft again, The Brae-er