Welcome to the March Cross Canada Blog hop or should I say Bonjour! We are excited to offer you a special blog hop this month featuring our French language stamps!
If you have ever attempted to purchase stamps in french you know just how difficult it is to find any. CTMH offers a selection of our stamps in both French and Spanish- a great solution and a wonderful way to share you love of paper crafting in multiple languages! As a bilingual family, I find these the perfect fit for projects for my in-laws or thank you's for the school. Check out my 'petite' card set created with the school in mind!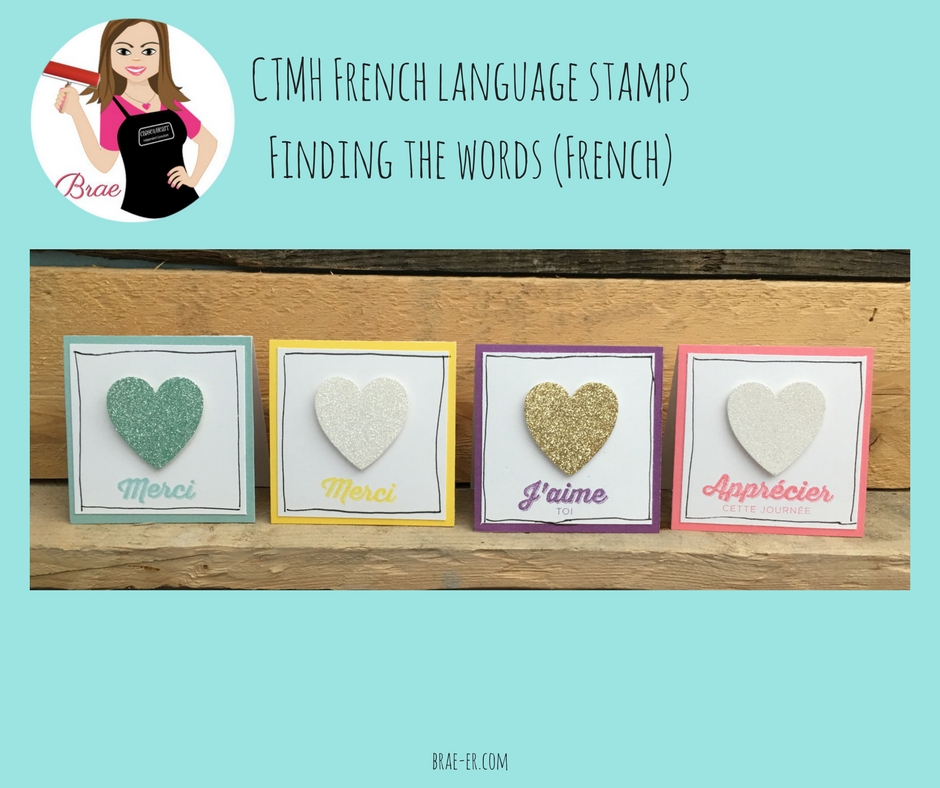 Here is the image of the stamp set that I used to create these cards- you can also see a full variety of our stamps on my website HERE.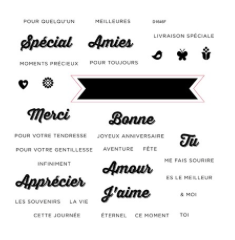 Now hop on over to Donna's page HERE.
Until we craft again, The Brae-er