Happy St Patrick's Day!
What a fun day full of fun traditions – my little one was VERY excited about this day (she was really hoping she would see a Leprechaun!) I captured this picture of her this morning and printed it off right away- the day inspired my creativity and I was anxious to get out some green and gold and get crafting!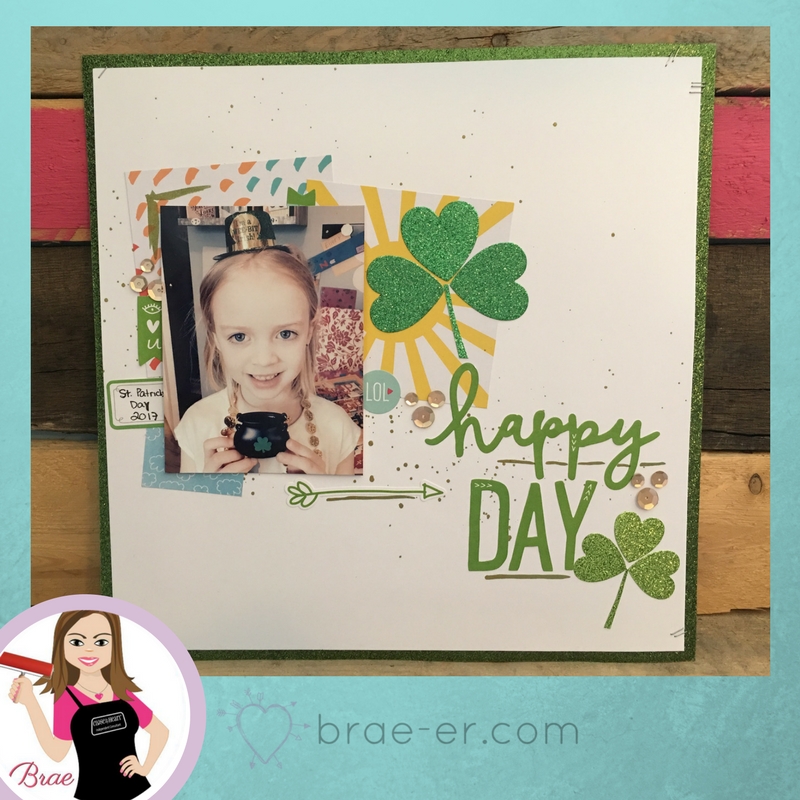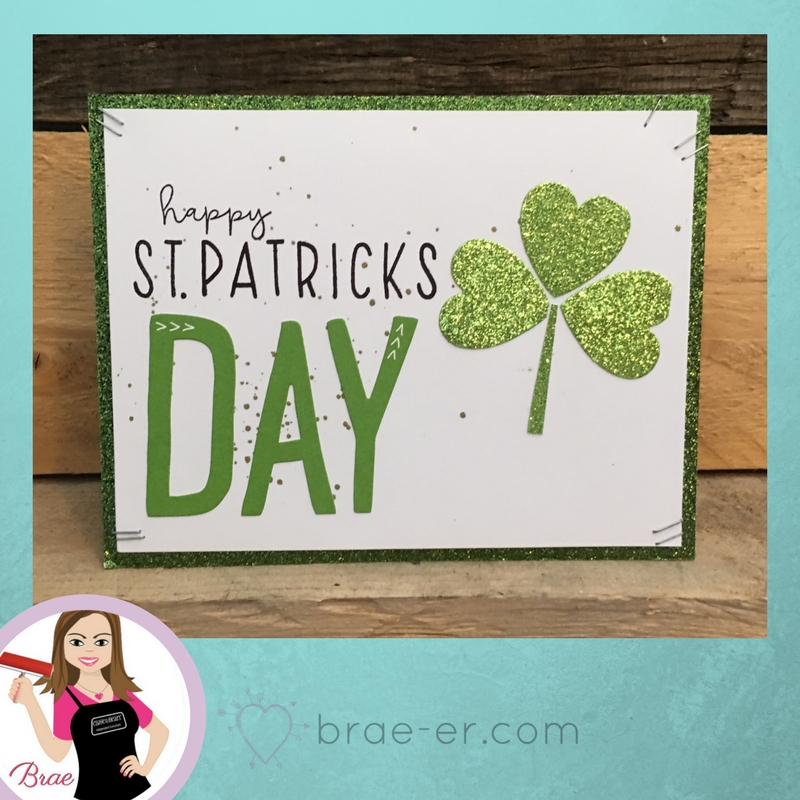 I used our heart thin cuts to create my shamrocks and a mixture of gold shimmer brush and green re-inker to create my fun splatter effect! Check out the video to learn more about these techniques!
How did you celebrate St Patrick's Day?
Until we craft again, The Brae-er