Welcome to the Cross Canada Blog Hop!  This month we are featuring summer fun- that is easy to do when we have had such a great summer in my part of Canada.
For my summer fun project I decided to create a layout showing some of the fun we have been having. It is our first summer in our new home and we are lucky to live across the street from Lake Simcoe and have our very own neighborhood beach! It is sandy and shallow- the perfect beach and just steps from our door. Needless to say we spend a lot of time there.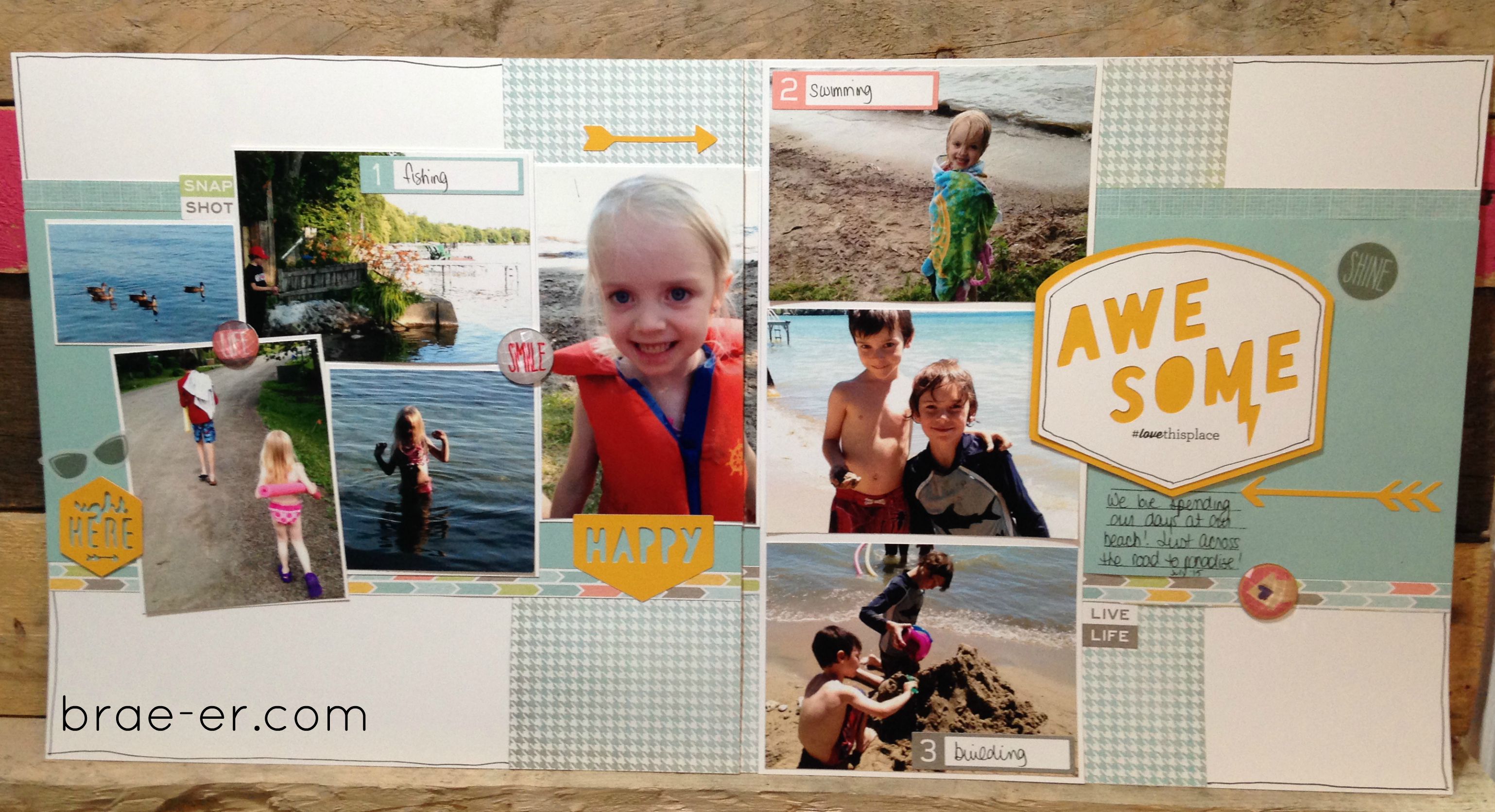 To create my layout I used the Zoe paper, Zoe complements and Zoe accessories. I also added some images from the new Cricut Artistry cartridge (love it!)  If you have not ordered some of this paper yet then you are missing out- I do think it is the belle of the ball when it comes to our new Annual book- super versatile and so pretty!   You can place an order on my SHOP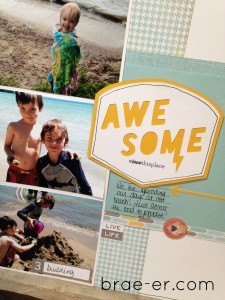 Now hop on over to Carol's blog to see her summer fun!
Until we craft again, The Brae-er