Welcome to the Cross Canada Blog Hop featuring the fabulous How to Books that Close to my Heart offers customers! If you have come from Lucy's blog then you are on way across our beautiful country! Just read on and then I will lead you to the next blog.
For my project I decided to take the card How-to book, 'Wishes' to create a layout. I find the card layouts the perfect fit for single pages and since I only had one photo of my daughter to scrapbook I could only do a single page. Here is the pattern I chose.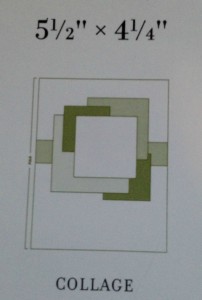 Now here is the layout I created using the pattern. I kept it simple and complemented the colours of my daughter's dance costume (our blushed paper was the perfect fit for this) AND since another blog I follow was doing a challenge to use embossing folders- I added embossing to the squares of cardstock framing the picture. Simple but sweet.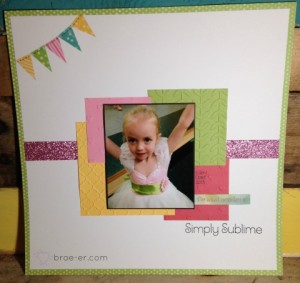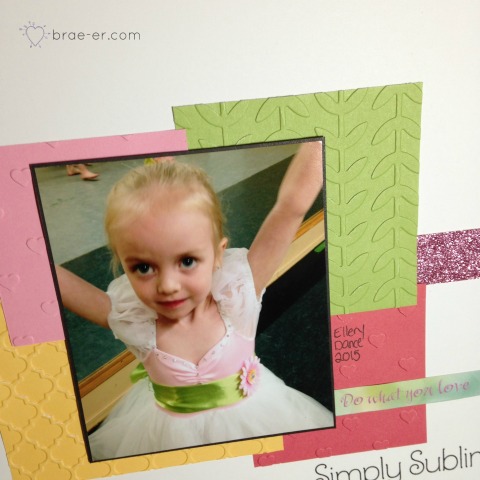 Now hop on over to Cheryl to see what she has created for you!
Until we craft again, The Brae-er