There is nothing as rewarding as earning an incentive trip with your company- this is my third such trip and the first one where we took the whole family. What a wonderful way for me and CTMH to thank my family for supporting me- my husband for hauling boxes in and out of my car, my kids for allowing people to come into our home for workshops and meetings and for allowing me to use their pictures in all my art (like they have a choice on that one LOL).
This last year I had earned the trip of a lifetime- to Hawaii to stay at the Disney Resort, Aulani (yes they have a resort and it is FABULOUS!).
We had a wonderful, fun and relaxing week- mostly spent at the resort as there was lots to do there but we did venture out (in my first pic we are at the Polynesian Cultural Centre- a MUST do if you visit the island of Oahu).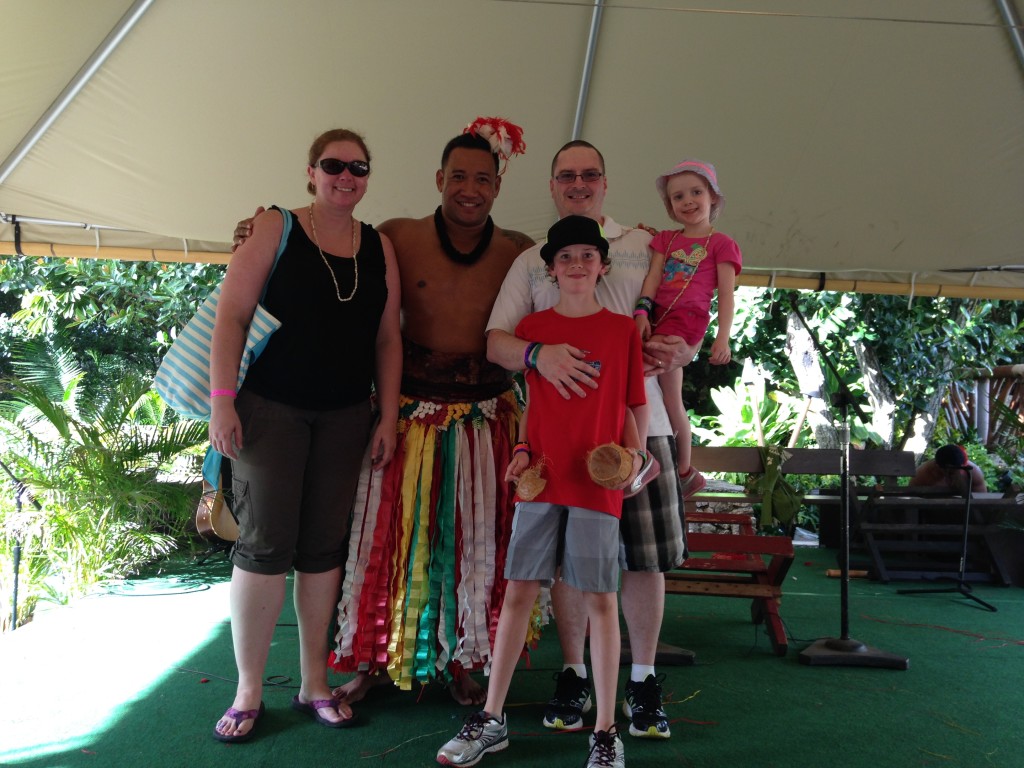 My daughter got to meet Minnie Mouse- this was her highlight- she LOVES all things Minnie and we used this trip as our key to good behaviour and toilet training (she trained in a week cause she was told she could only go see Minnie if she was using the potty).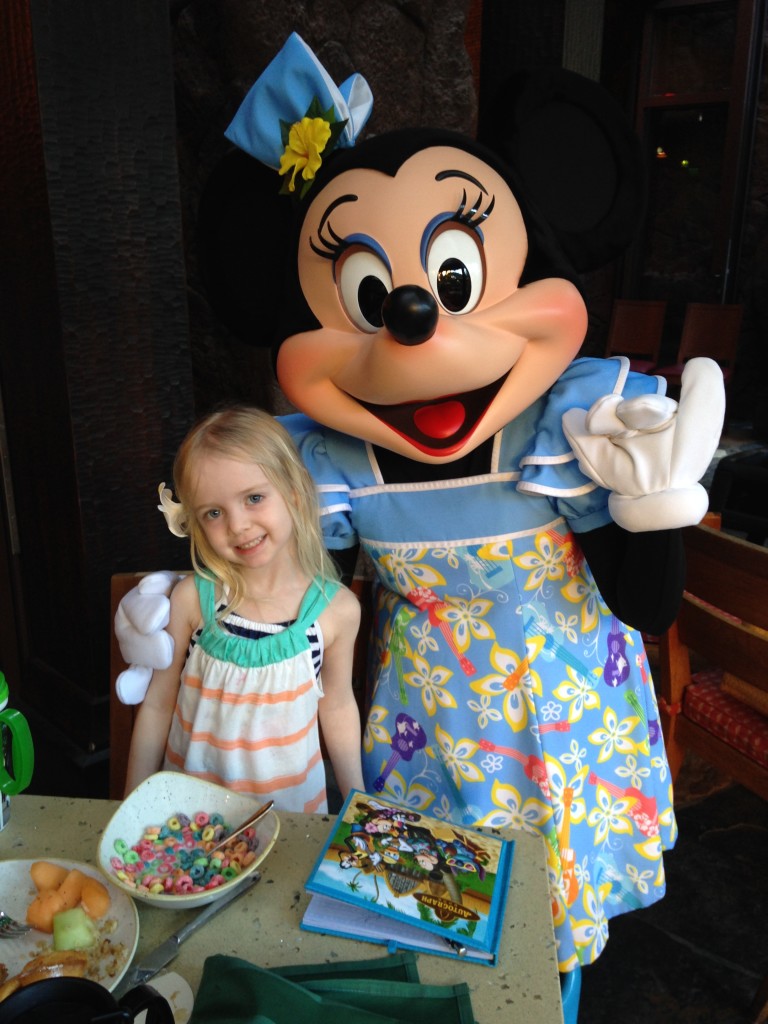 We all meet Mickey- Austin is not pictured because he was still in pre-teen-no-photo-mood at this point. It quickly wore off as he was caught up in the fun.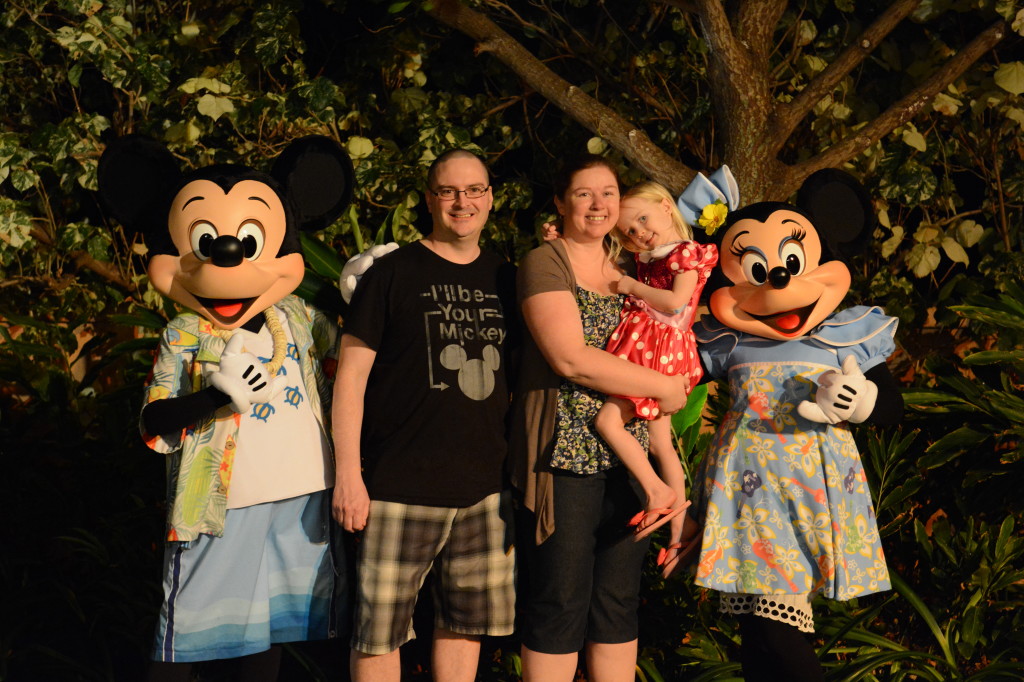 Here are all the lucky earners of this trip- what a fabulous group of ladies!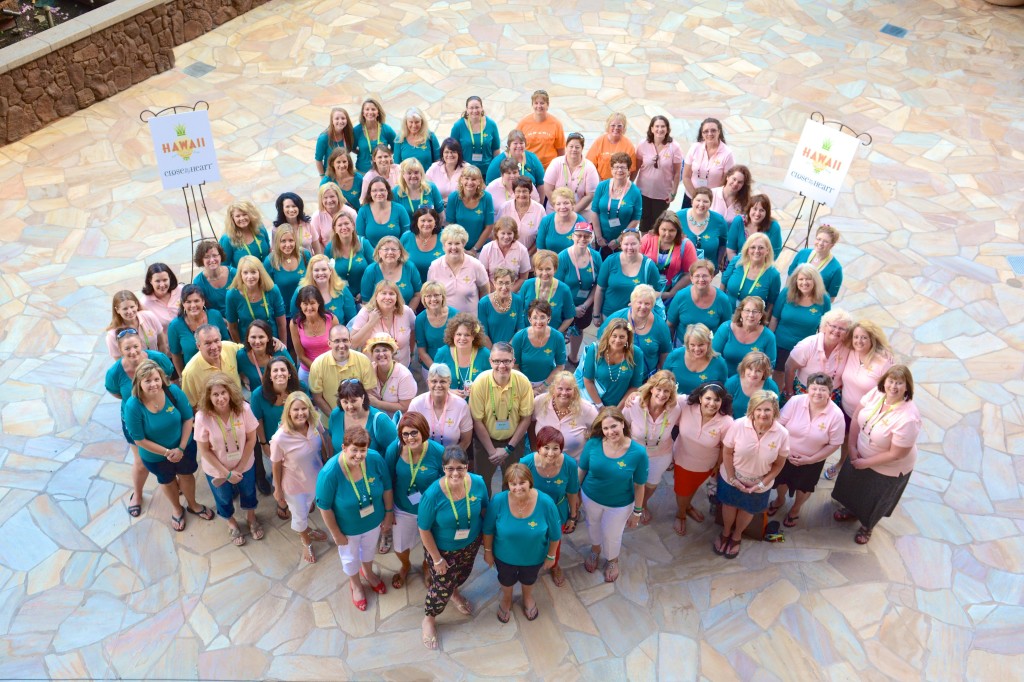 Next trip is a cruise to the Eastern Carribbean- I am already well on the way to earning that one.   So, to all of you I say THANK YOU! If it was not for your support in my business I would not have earned any of my trips- thanks for being wonderful customers and wonderful team members!
Brae
Until we craft again, The Brae-er