Welcome to the Cross Canada Blog Hop featuring the Picture my Life cards! If you have come from Lucy's blog then you are on your way and already feeling inspired!!
If you haven't heard these PML cards are AWESOME!! You can do so much with them- they were designed for pocket scrapbooking- a fast, simple and yet beautiful option to traditional scrapbooking that has gained in popularity the last few years.  But those little cards are so versatile! (If you SEARCH the Picture my Life on my blog you will see some other things I have done with them).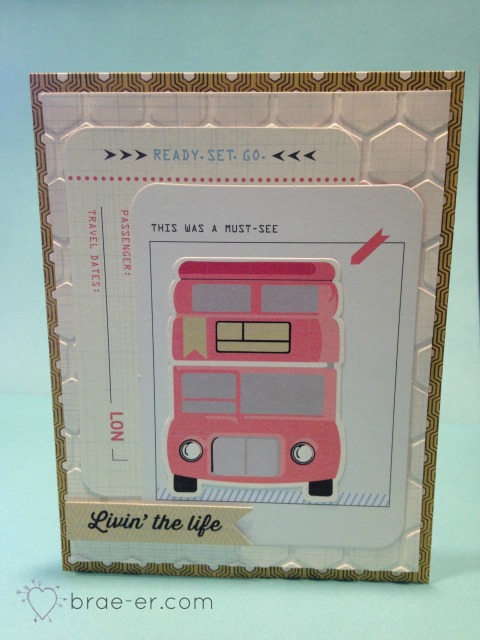 What did I do with mine this time? I used them to create three adorable (and super easy) cards! My top card features 2 Wanderful PML cards – I matted it on some cardstock embossed with our honeycomb folder and some of our Wanderful paper.  I also added some stickers from the Wanderful complements- LOVE this series of products!
Below is another card- the sentiment on the card is a PML card that I trimmed down. I used the zip strip from the Wanderful paper to create my paper ribbon and held it down with mini-stapels (if you have NOT seen our mini-stapler you are missing out!)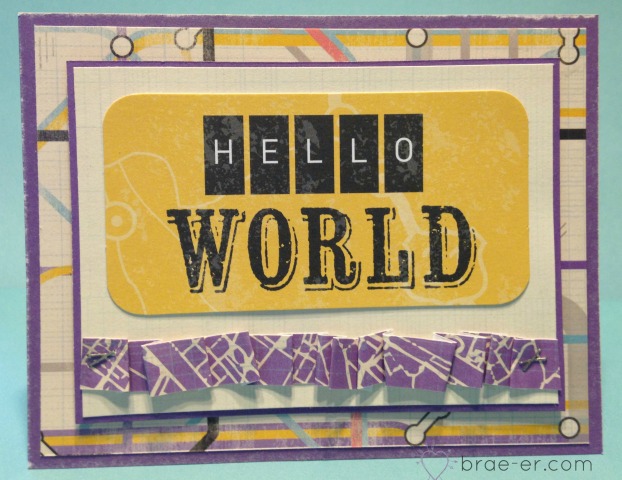 My third card is the simplest of all- just a card, some 3D foam tape and some Wanderful paper- so pretty!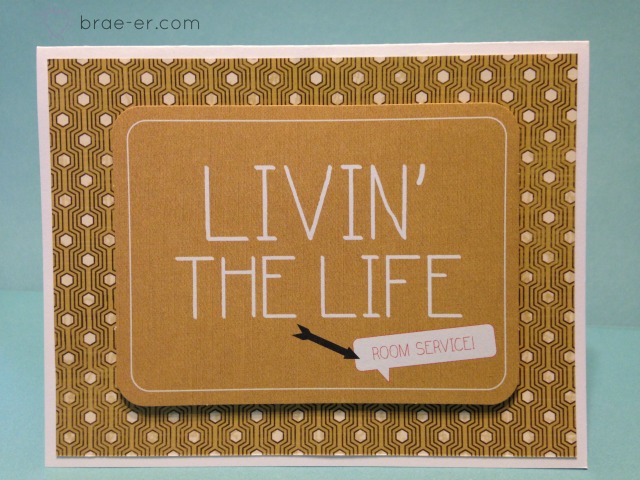 Now hop on over to Michelle's blog and see what she has in store!
Until we craft again, The Brae-er