Welcome to the June stamp of the month blog hop- I hope you are ready for LOTS of inspiration in how you can use this VERY fun stamp set!  If you have just come from Dawn's Blog then you are on the right path!  Just read on and follow the link at the end of my post!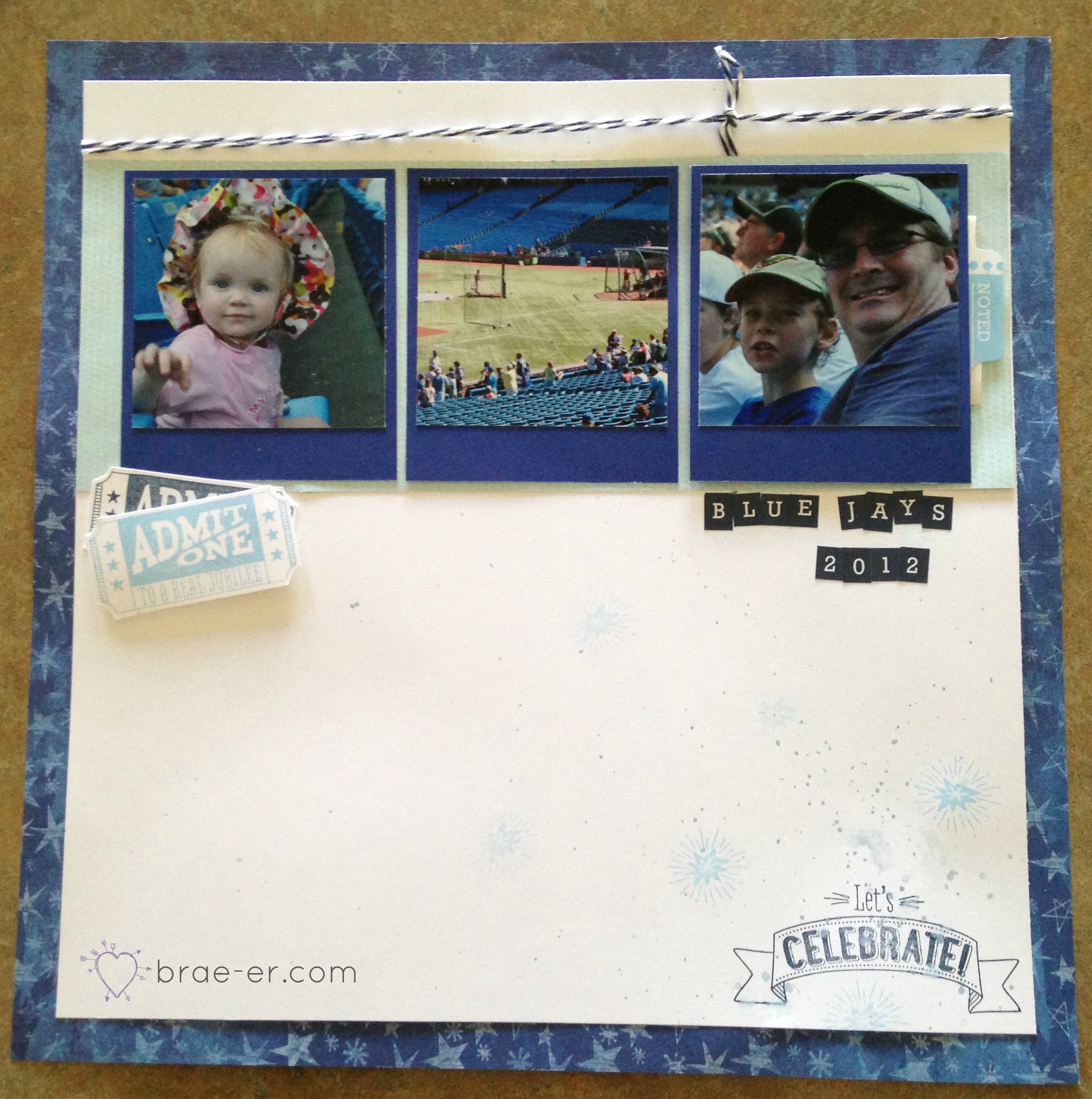 For my layout I used the stamp to add the small title and ticket details to my page.  I also used one of the small firework bursts in first and second generation stamping and added it to the bottom right corder of the page (where I had also used some spray from the spray pen).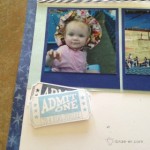 Other elements of my page came from the My Crush Assortments- these little bags of assortments are PURE GOLD!! They have lots of fun pieces that you can use in a variety of ways- I used mine for the letter stickers and the tag embellishment.  Added some baker's twine and I love how this one page came out!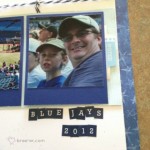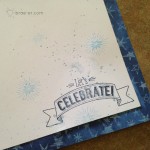 Now hop on over to Traci's blog to see what she has created!
Remember to leave some love!
Until we craft again, The Brae-er