Welcome to the blog hop- this month we are pleased to be sharing with you this sweet Christmas stamp that I call 'ikea Christmas' LOL!! If you have come from Kami's blog then you are on the path of fun and inspiration!
This card is not only part of my art for the blog hop but it is also the card that we are creating army home parties this month – lucky ladies!! My card was created using one of the card patterns from the Make it from Your Heart volume 2. I also used Frosted paper, Kraft paper,silver shimmer trim, base and bling metal flower and cricut Art Philosophy.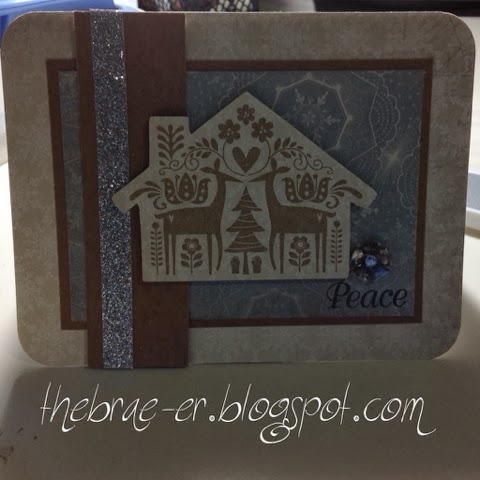 Thanks for stopping by and please leave some love!!
Now hop on over to Michelle to see what she has crafted up for you!
Until we craft again, The Brae-er