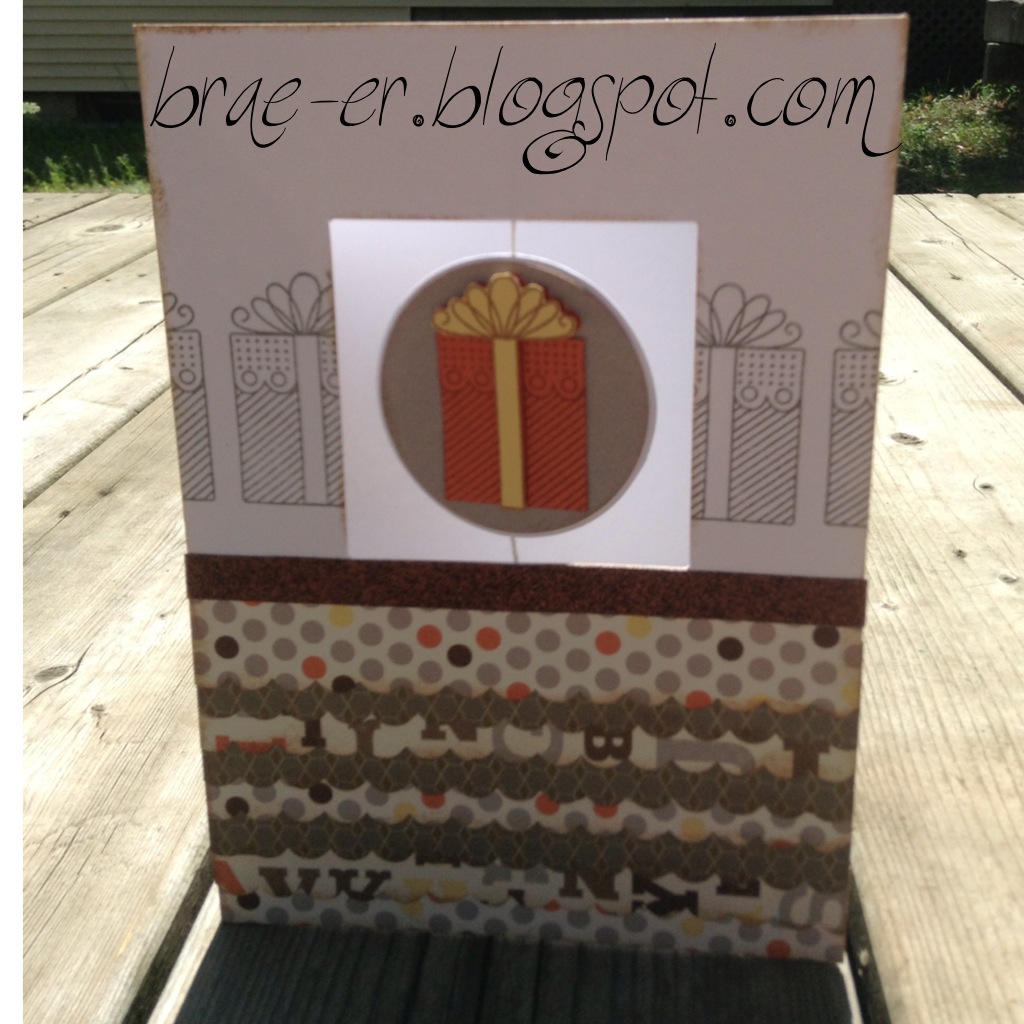 One of the many FUN new products we have is Spin Card Bases- these are a 5×7 card base that has a window with a 'spin disc' on a piece of thread. Makes fun and very cute cards! These five cards are what we will be creating at my upcoming workshop on August 26th.
You can also order this 'kit' of product and I will email you full directions for putting all the pieces together (did I mention they were all pre-cut!)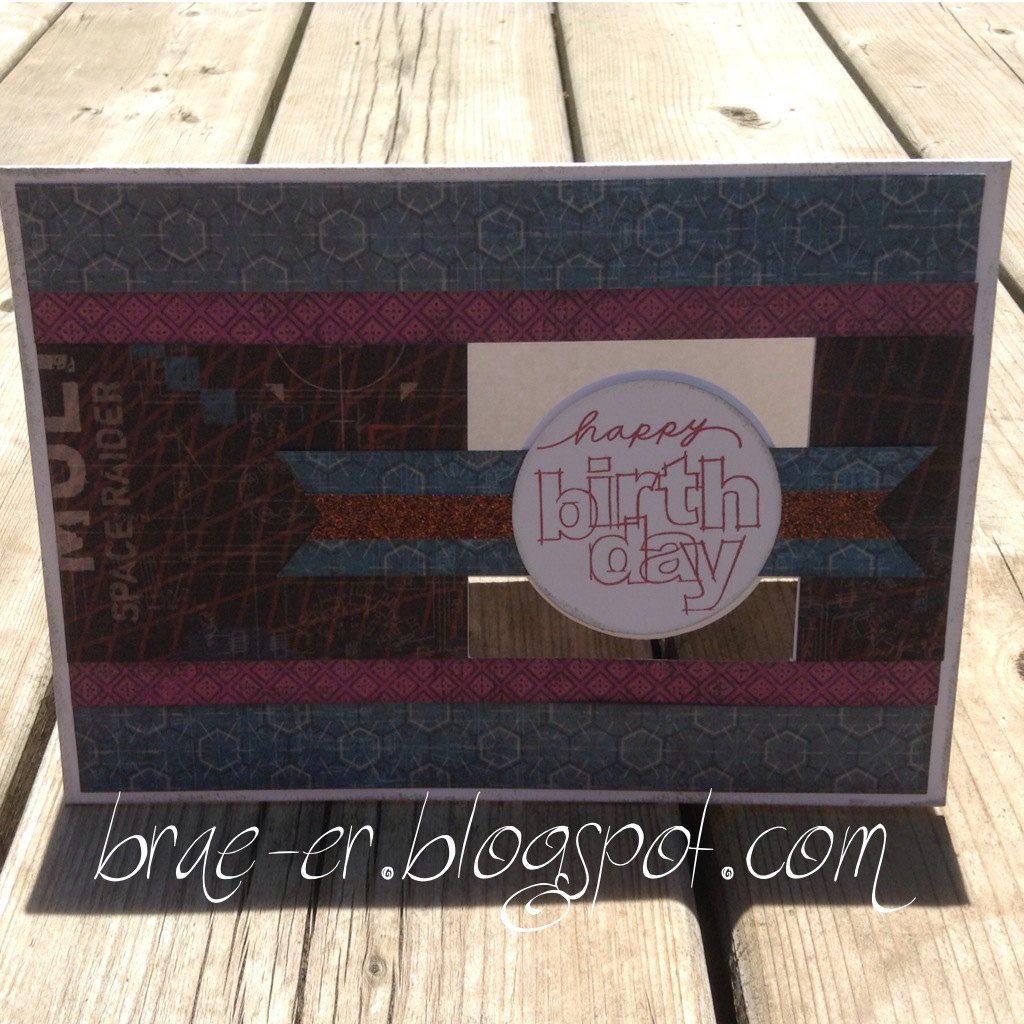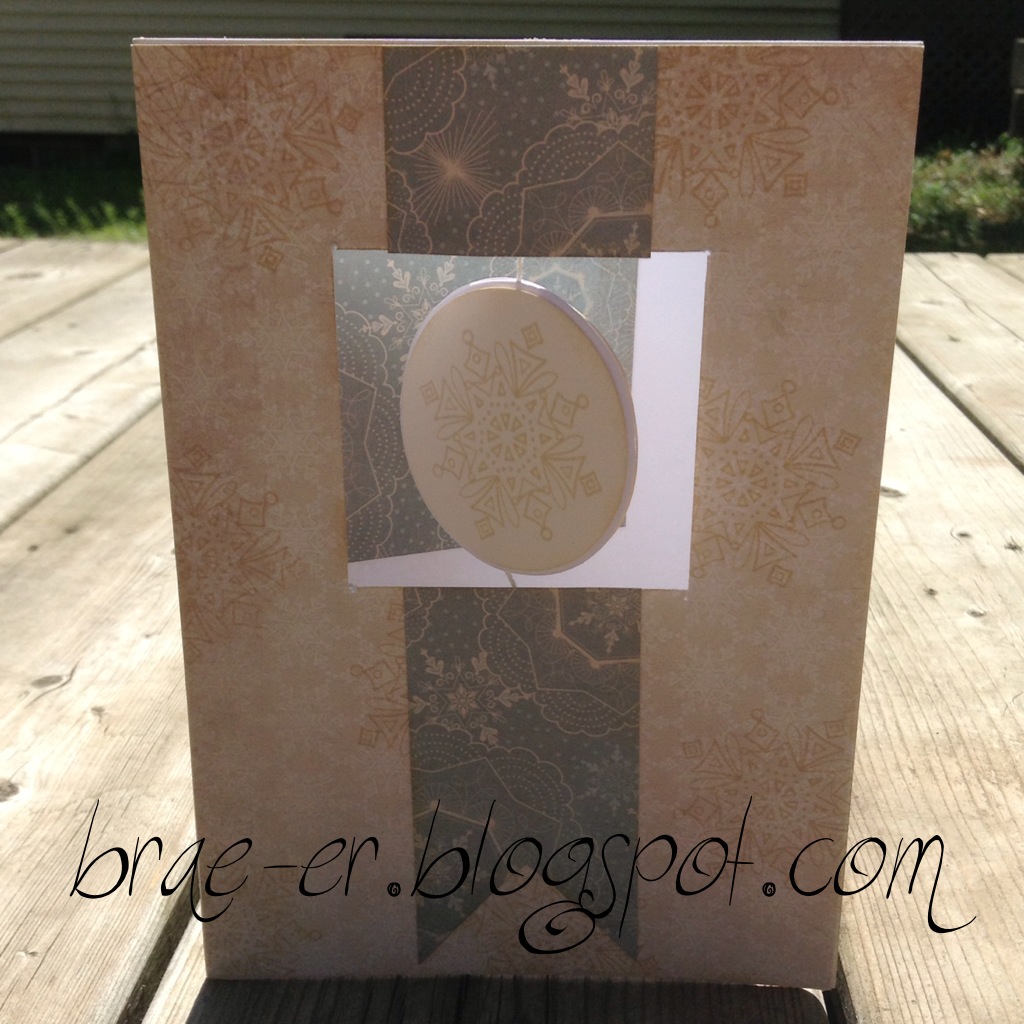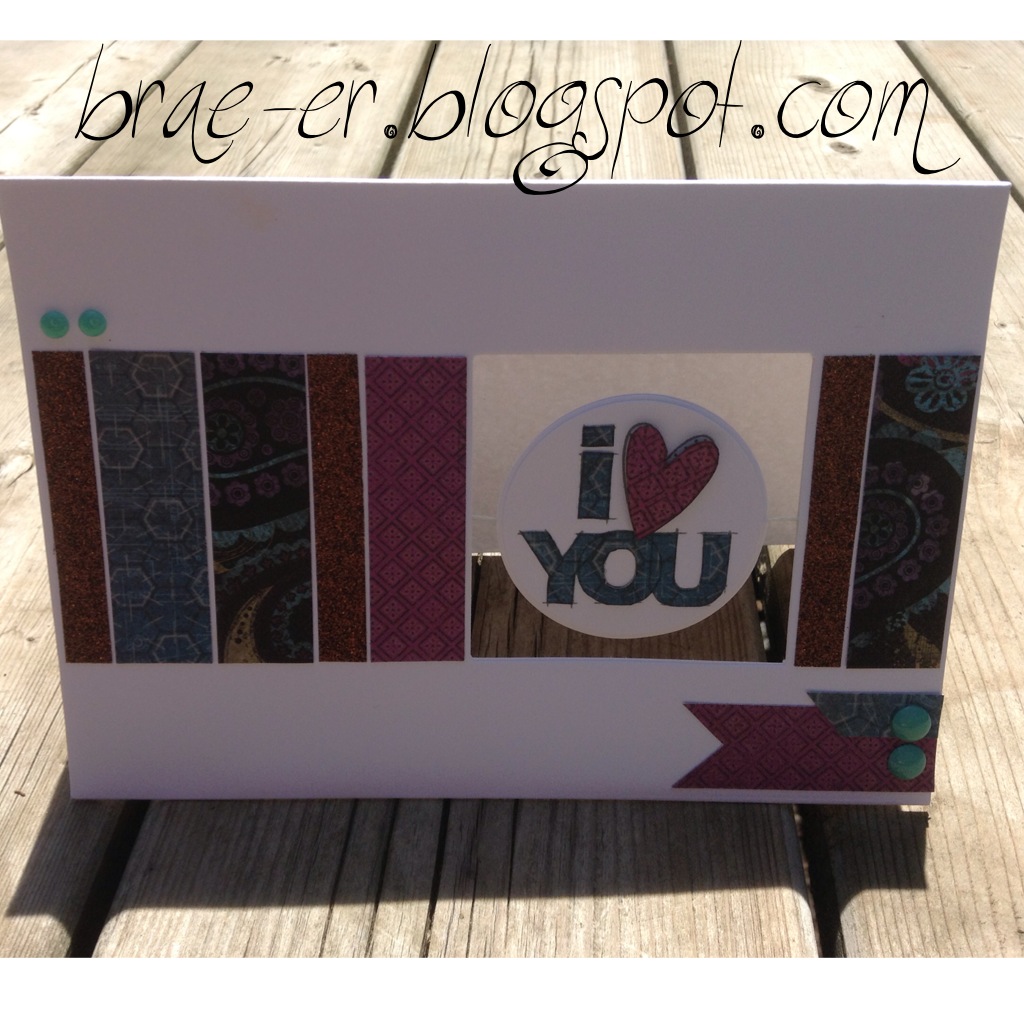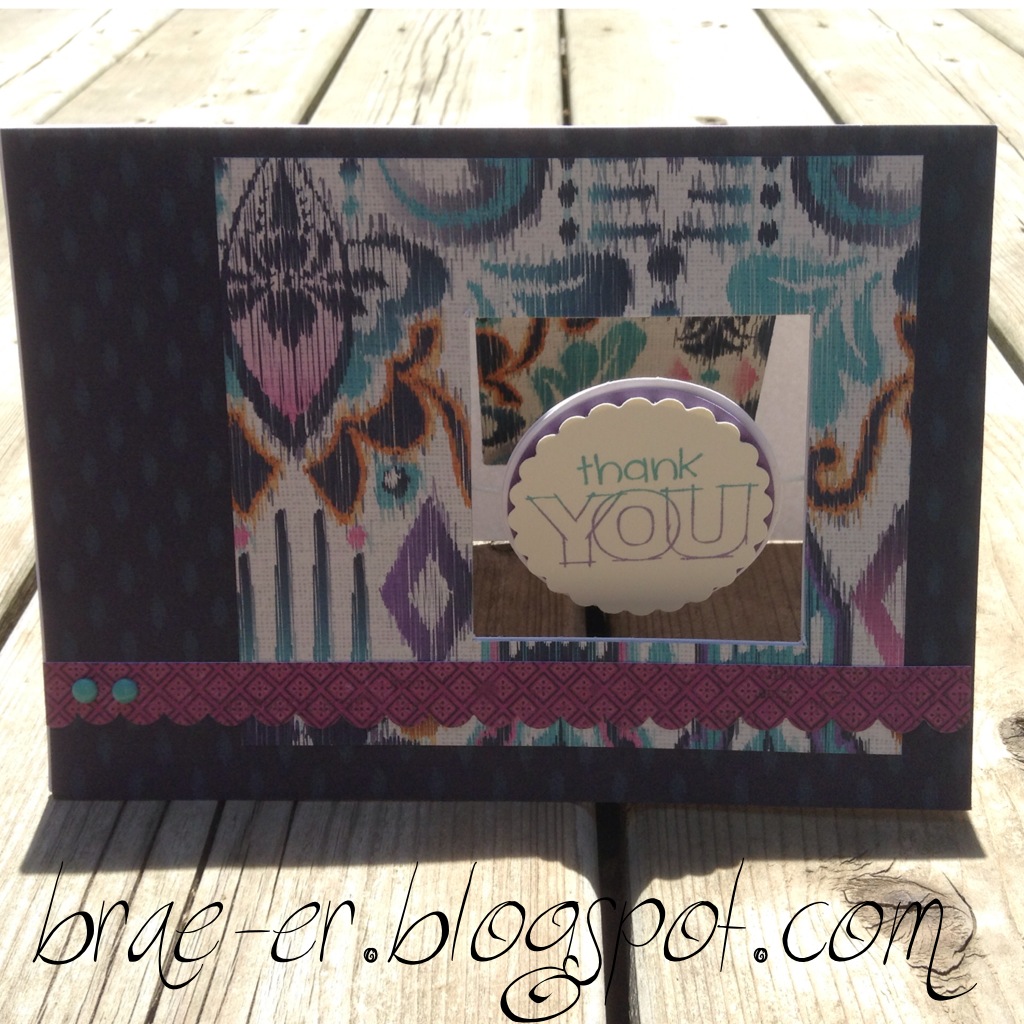 Create 5 beautiful spin cards! Each participant will receive 5 mini stamps, spin card bases, paper and accessories to complete your project!
OR you can purchase this kit and have it mailed to your door (comes with directions)
Cost is $40 (includes shipping)
Until we craft again, The Brae-er