Welcome to the Stamp of the Month Blog Hop! If you have come from Lisa's blog then you are on the path to a lot of inspiration and fun!
I am sure you have all seen how these font posters are HUGE in decor and home projects. I LOVE that we came out with a stamp version- this stamp has one for fall and one for winter. There are many fun ways to use this set and I am going to share two with you- the first one is a card I created especially for this blog hop.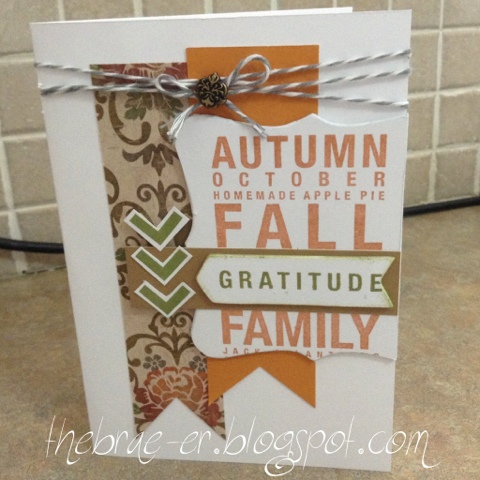 The card features the following products:
September Stamp of the Month
Neutral Assortment Baker's Twine
My next project was featured on my blog a while back but since it used the same stamp set I wanted to show it again- you can find details about it here.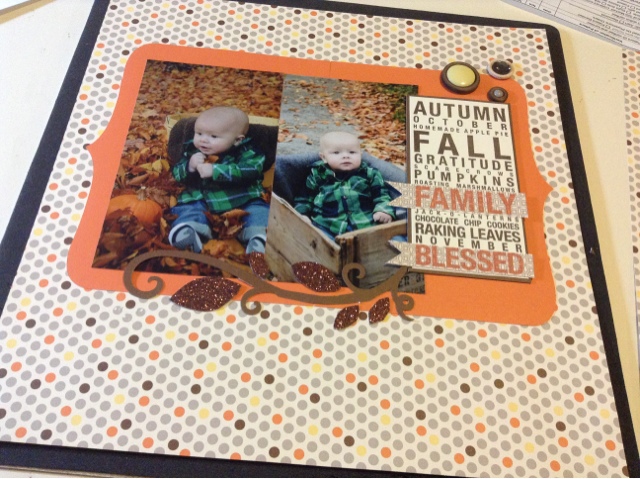 Now hop on over to Krista to see what she has created!
Until we craft again, The Brae-er