Ah Pinterest… you daringly, deceptive simplicity that draws the unsuspecting in to surf your gorgeous images day in and day out! How addictive you are!
Truly pinterest is VERY popular and many of us are on it on a daily basis pinning fantastic ideas that we want to recreate.
And we all have the best intentions… we really do!
BUT most of our pins tend to live on our boards and just become another thing on our never-ending mental to-do list SOOOO we are here to inspire you to create some things inpsired from your boards! Here are some of mine AND a link to my pinterest account where you can follow my creations and many others that I fall in love with!
I love this little card that I made for my wedding anniversary- so simple and easy to make but so very cute! All the paper used in my creations features the Dream Pop paper – for every $35 order this month you can get this amazing paper pack for only $10!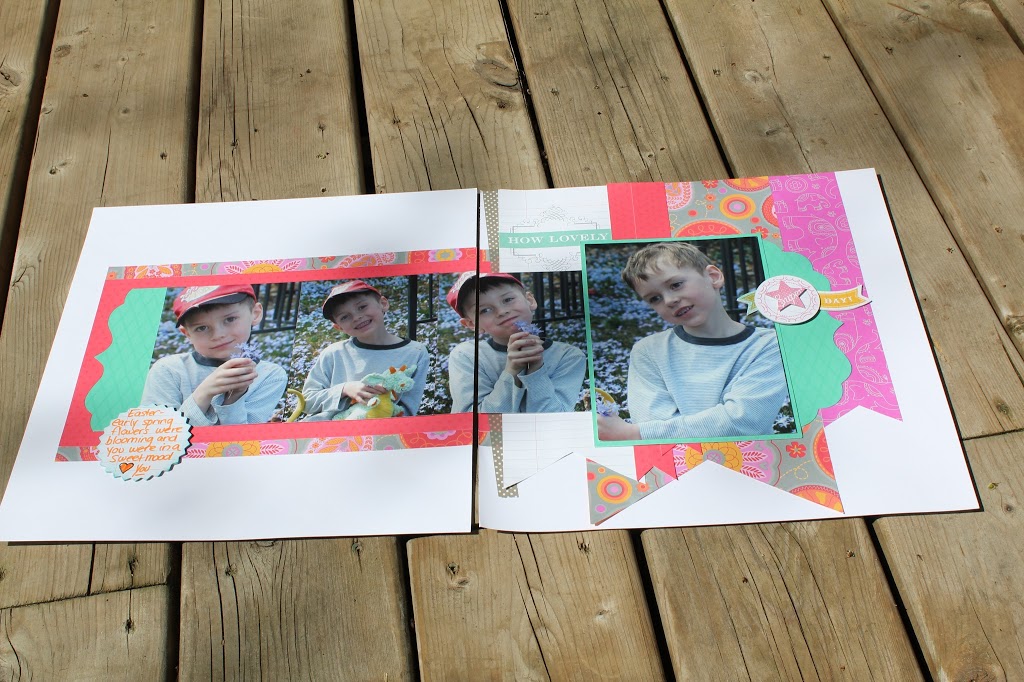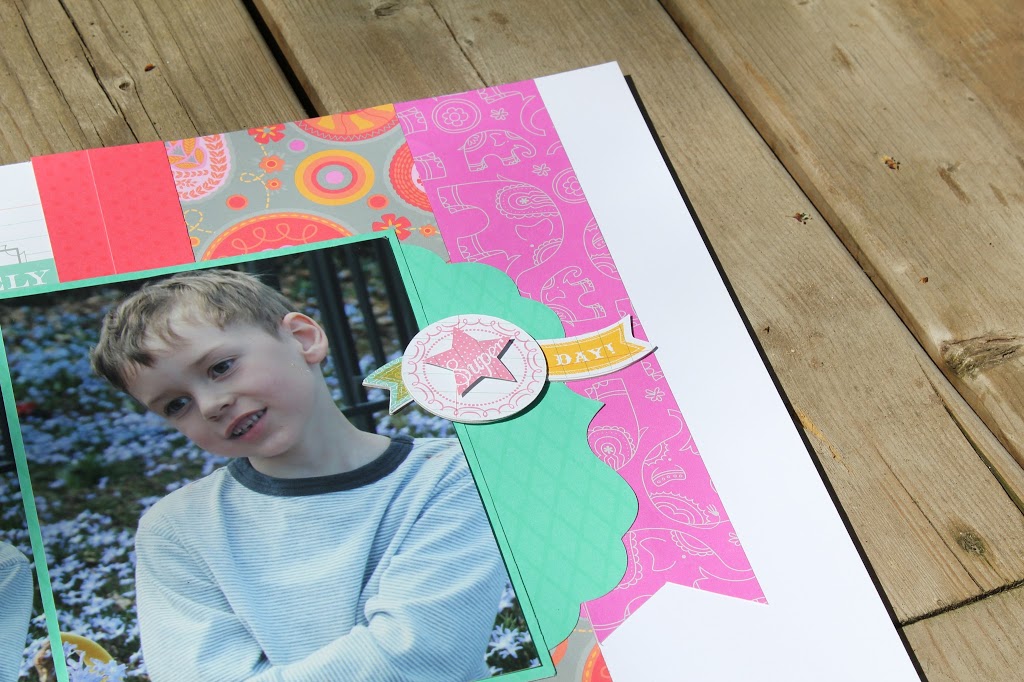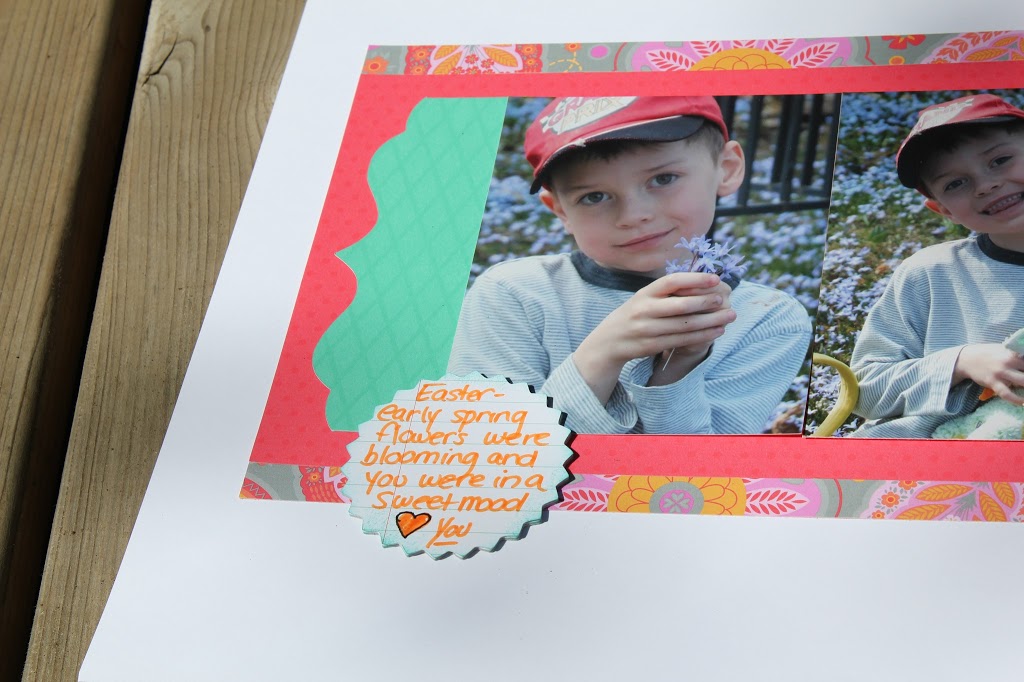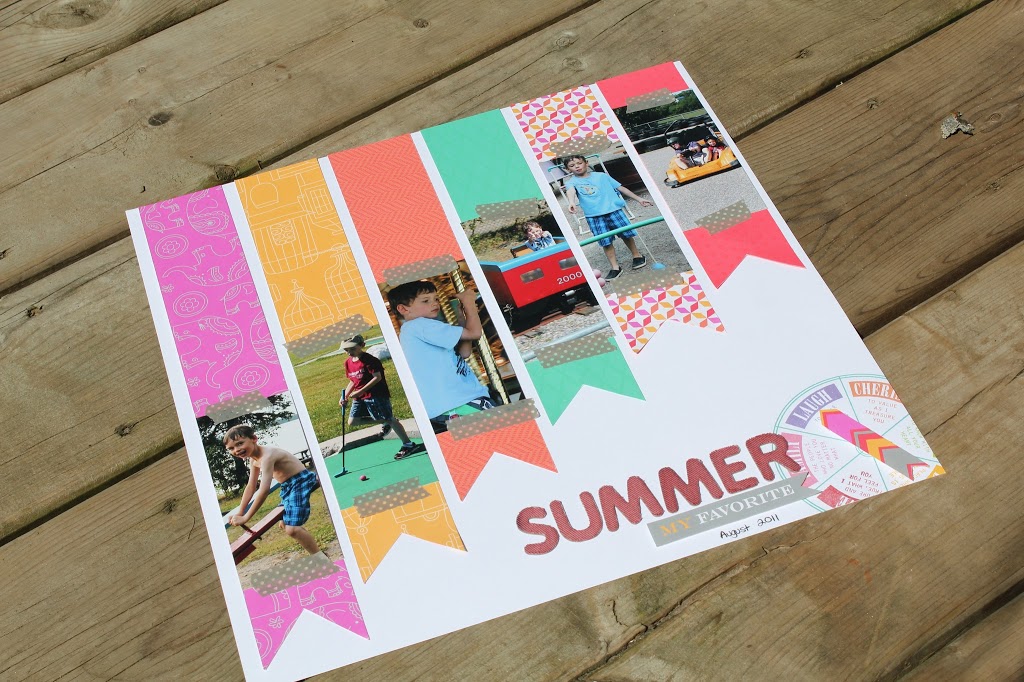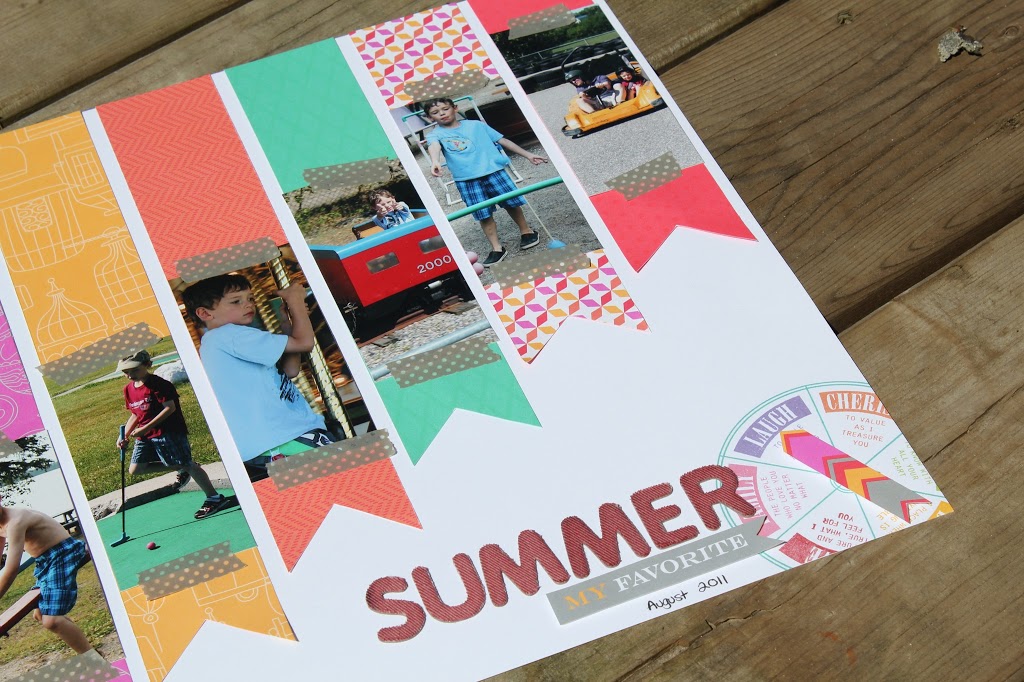 To continue on the blog hop go to Heather!
If you get lost see the list of my team participants below!
2. Heather Steeves – http://heathersscrapping.blogspot.com/2013/05/may-team-blog-hop.html
Until we craft again, The Brae-er