Welcome to the blog hop!! If you have come from Traci's blog then you are on the path.
This month I am featuring the Very Merry Christmas stamp set with the Pear and Partridge paper. I also used bits of the gold Mini-medley to accent my artwork.
My layout was inspired by a sketch challenge that my friend Steph ran for our day crop.
Here is the sketch!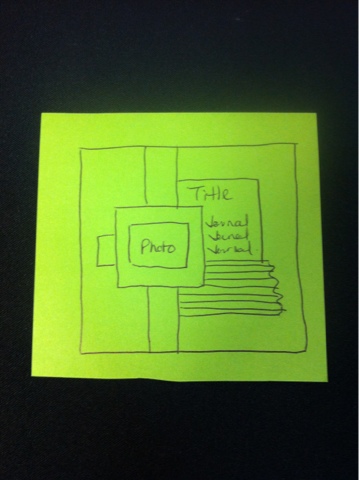 Here is my artwork inspired by her sketch!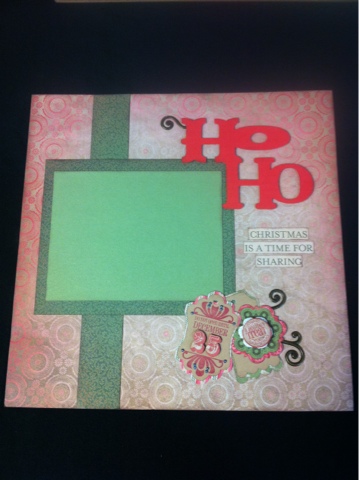 I love how it turned out! I used the Cricut Artiste to create the Ho Ho title as well as my two tags. The sub-title came from the ZipStrip at the top of the Pear and Partridge paper. I cannot wait to add a picture this Christmas!
Until we craft again, The Brae-er