Welcome to the May Stamp of the Month blog hop! If you have come here from Michelle's blog then you are on the right path!
This month we are featuring the Friendship Bouquet stamp set- a set of 8 gorgeous stamps!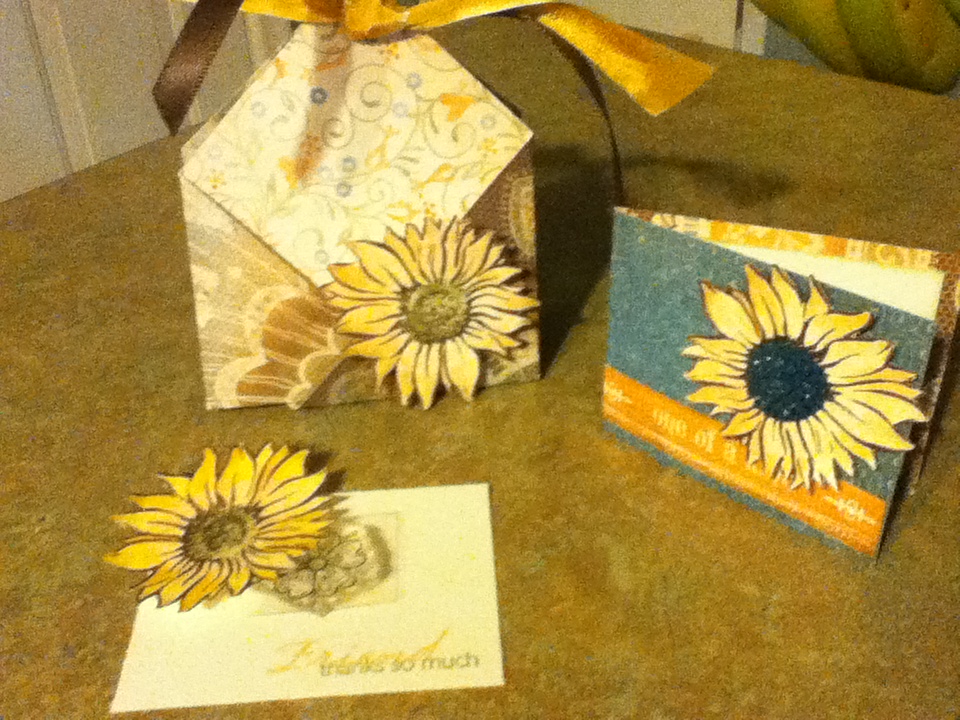 This was inspired by something I saw online and I changed. I made the little origami holder on the top right with the florentine paper and some of our seam binding ribbon. On each side of the holder is a pocket- on one side the pocket holds a little card and on the other it holds a 1×1 stamp that I can gift to someone special! The top pic shows all the pieces and below you can see them nestled in the holder.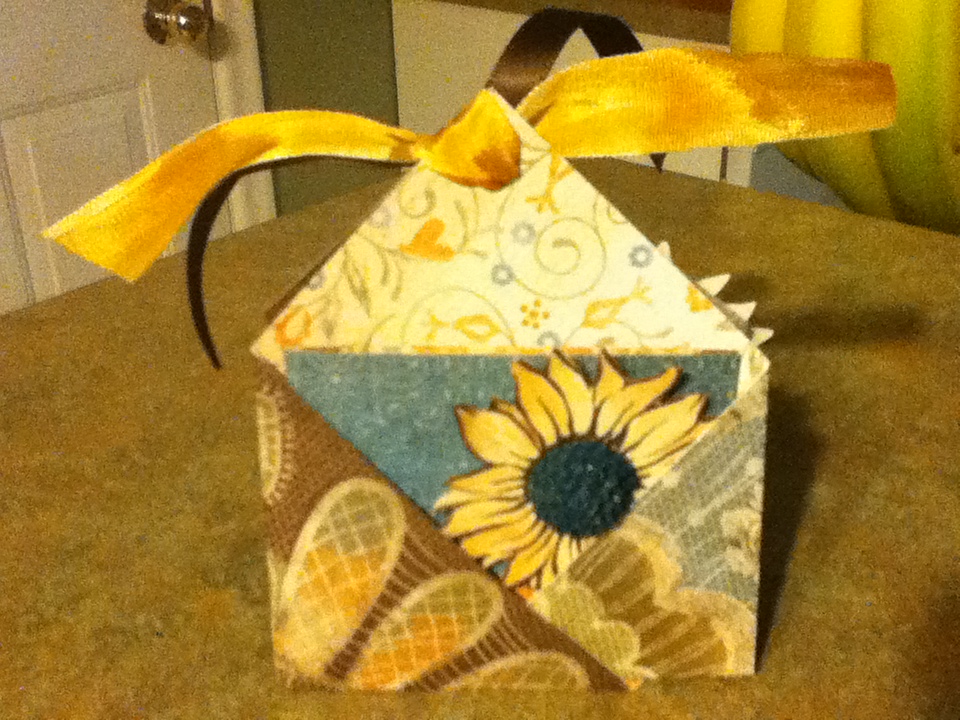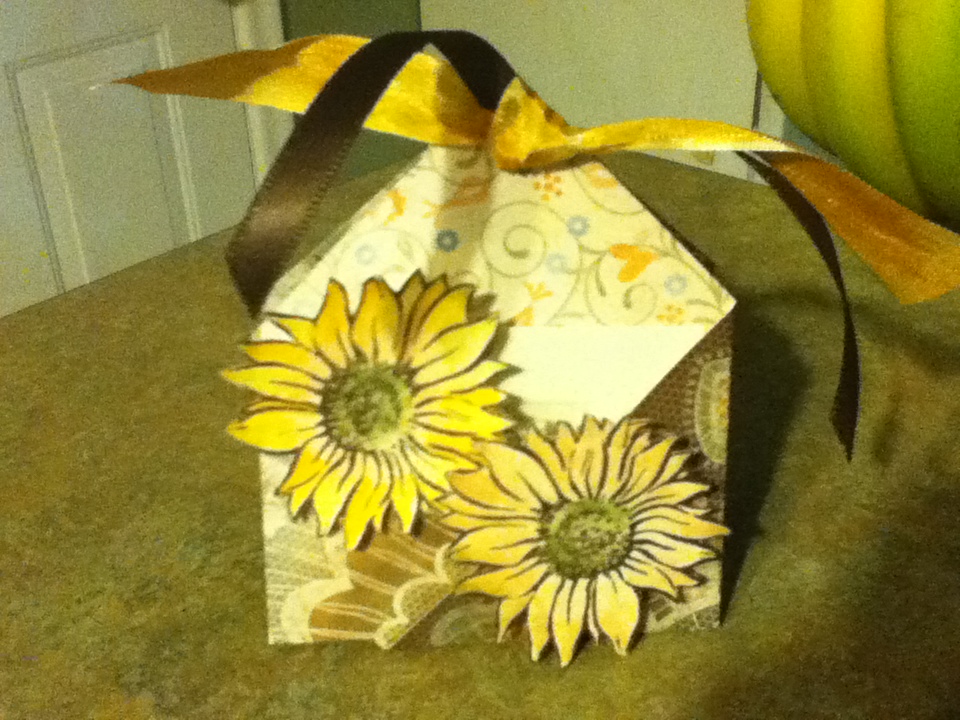 Now hop on over to Judy's blog and see what she has in store for you!
Until we craft again, The Brae-er