Welcome! Welcome! Welcome!! I am so glad you have come to check out the stamp of the month and the new product that will be showcased with it!
This month's stamp is 'Wicked' a super-cute set you can qualify to buy for $5.50 by spending at least $55!!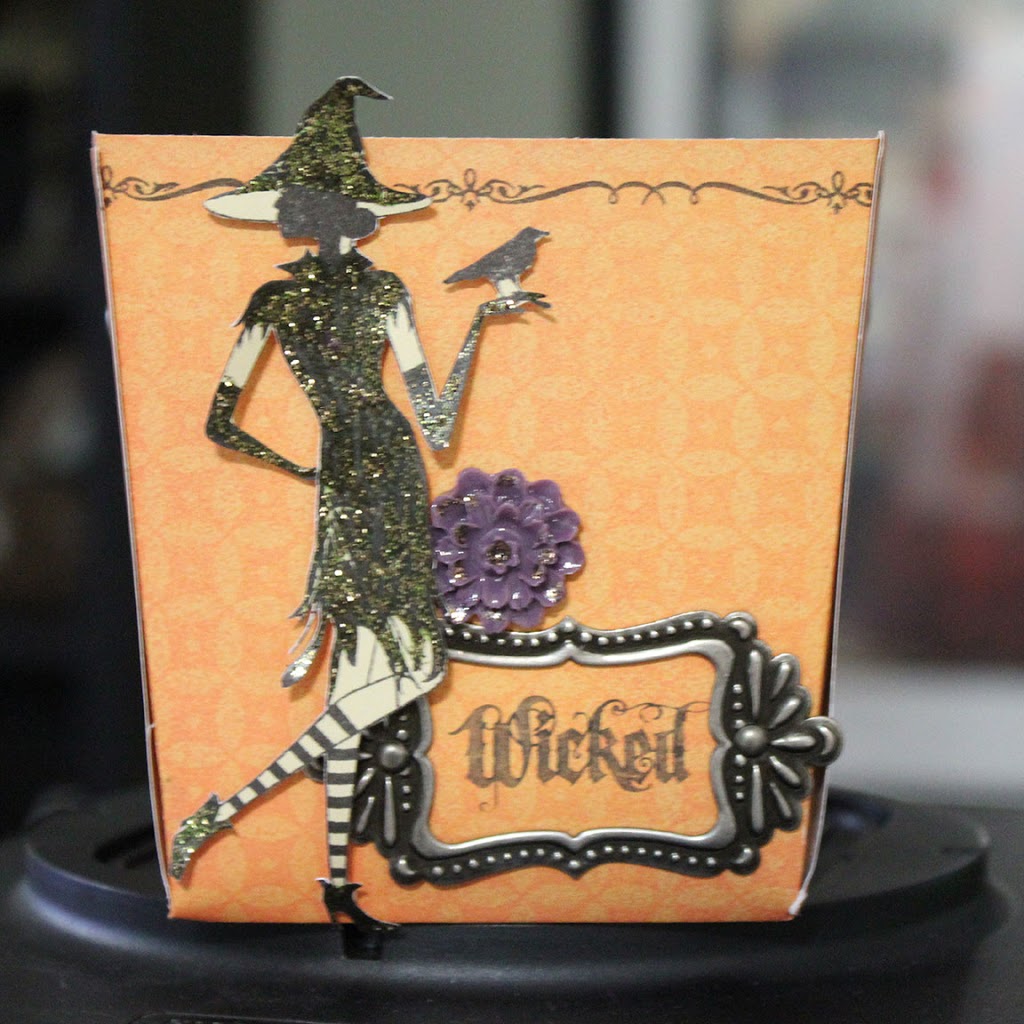 To create my candy box I used the Wicked stamp set and a piece of the Dreamin paper. I also accessorized with pewter mini medleys, heirloom assortment accessories and bronze glitter gel. had a blast making this and with all our fabulous new product I am sure that I will not run out of fun things to make anytime soon!!
You can purchase your stamp of the month here or by emailing me at braemontgomery@gmail.com!
Now hop on over to Nicole's blog to see what she has been up to!
Until we craft again, The Brae-er