Welcome to my spot on the blog hop!!
This month we are featuring Something Splendid- a really lovely stamp set (and fast becoming one of my favourites!)
Read on to see my creation and find out about a great technique- rub-on resist!!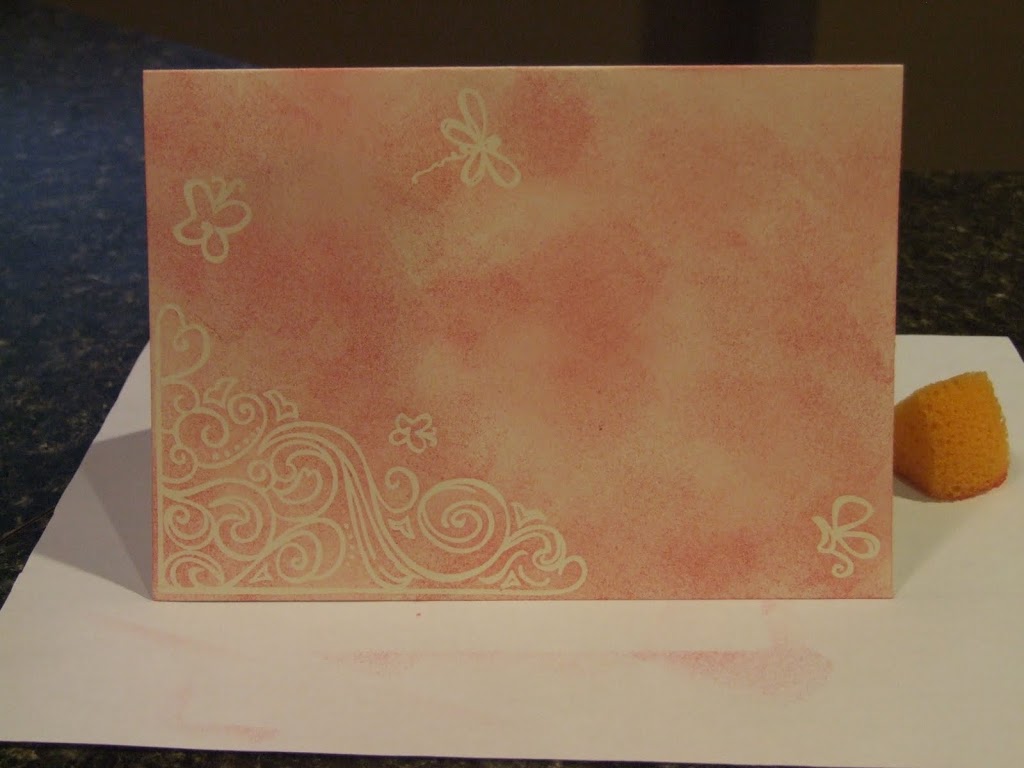 The first step for this technique is to place your rub-ons on your card front. I used all colonial white rub-ons but you can use any colour you like and you can mix it up. If you are not sure why then read on and all will become clear!
After you place your rub-ons in the desired location sponge ink around your images. Next (and do not allow for much time between these steps) take some scotch tape and quickly remove your rub-ons. The tape will easily peel the rub-ons off and leave the paper showing from below!!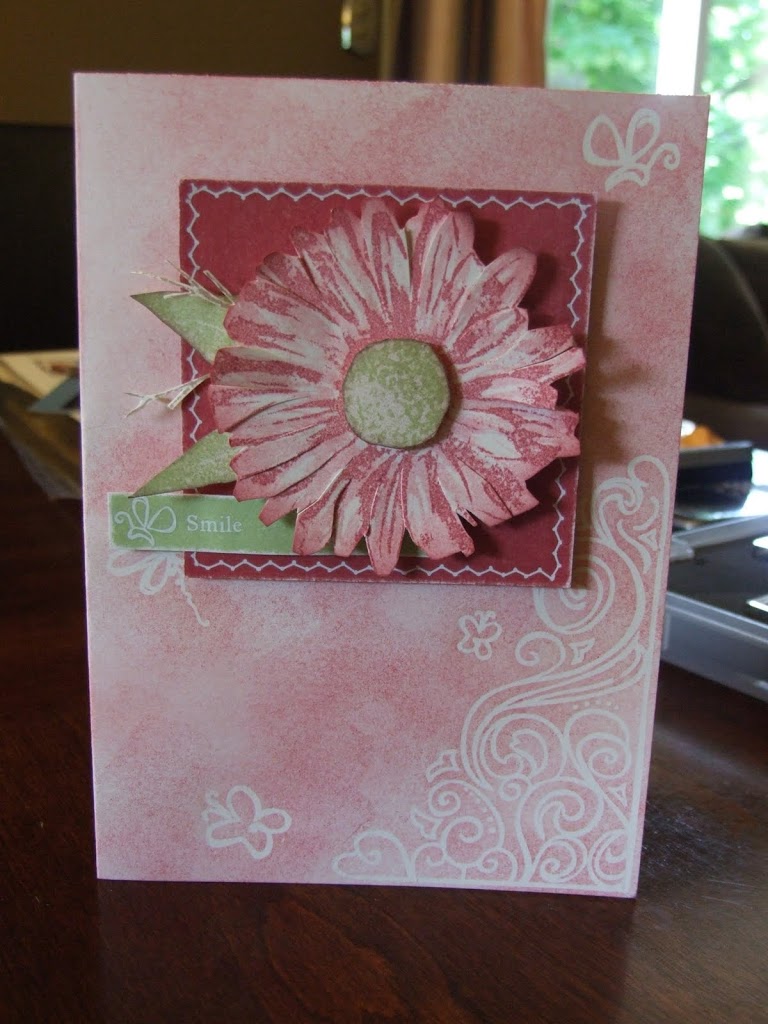 Here is my final card- I LOVED how this turned out and truly have to thank Nona Davenport for teaching me this technique at convention!!
Now hop on over to Dawn's blog and see the fabulous project that she has created!
Until we craft again, The Brae-er